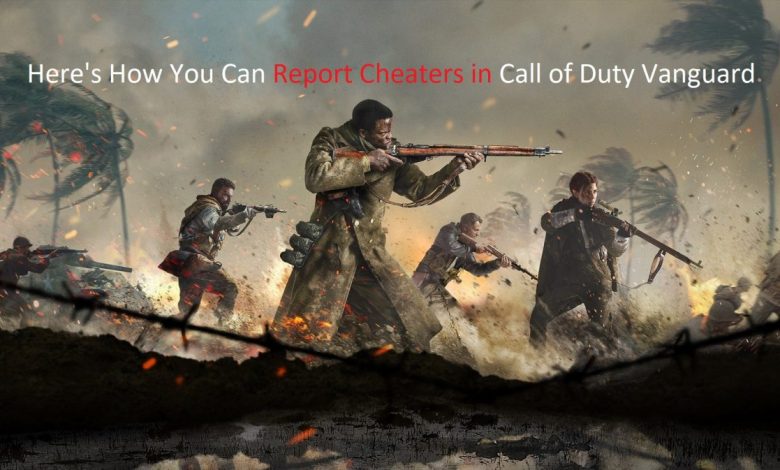 Want to report cheaters in Call of Duty Vanguard? You've come to the right place!
Before you report a suspected cheater, you might want to make sure that he's not truly skilled enough to be playing that well. In other words, you should always take a look at the player's current level and other parameters (like K/D ratio, score per minute, etc. if possible), and in case there's something fishy, go ahead and report him! This guide has been designed to help you learn the process of reporting suspected cheaters in Call of Duty Vanguard, which is the latest entry in Call of Duty franchise.
Here's how you can identify cheaters in Call of Duty Vanguard.
Types of Cheaters in Call of Duty Vanguard
A Player Whose Aim Snaps Out of Nowhere
This player is probably running an aimbot protocol to locate enemy players on the map and fire bullets with their names written on it. It's like the cheater is able to land a bullet on your head at very first sight and you can barely figure out how he managed to bust your skull.
Aimbot is the most preferred mode of hacking among those who wish to raise their K/D ratio without breaking a sweat.
Don't forget to check this one out! How to fix DNS Server not responding Windows 10 issue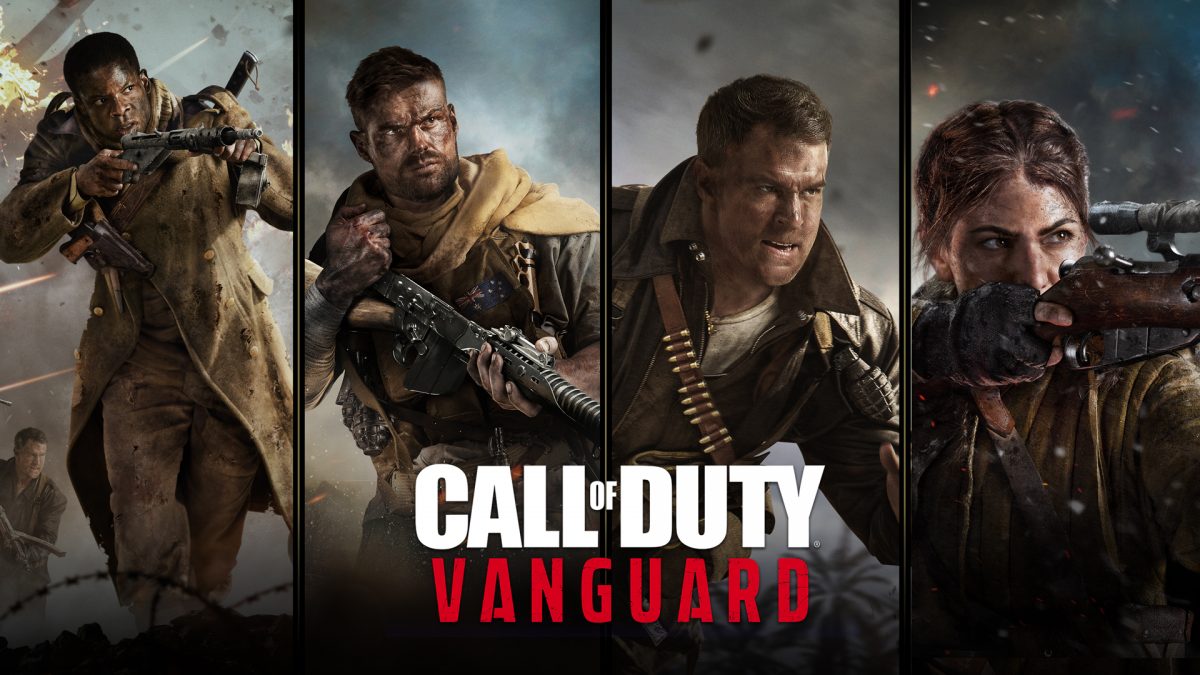 A Player Who Sees You Through 7 Layers of Walls
Even though you are way off of anyone's line of sight, a wall hacker will be able to know exactly where you are on the map and quickly make the experience awful for everyone on your team.
A wall hacker will get an outline of your operator on the screen and he even manages to shower anticipatory shots at that corner you are coming through.
Even before you see what's on another side of that corner, your operator will go crashing into the floor and that pesky wall hacker will have scored a kill.
Speed Hacker
If you feel like a player's sprinting speed is way off-limits, he's more likely to be running a speed hack.
Trigger Hacker
With this hack, a cheater doesn't have to do anything apart from getting the enemy players on his crosshair. As soon as there's an opponent on the crosshair, the gun will start firing automatically.
When you report a cheater on Call of Duty Vanguard, his profile will be monitored by Activision over the next couple of days, and should they find out anything fishy about his playstyle, they slam a ban on his profile.
With the release of Call of Duty Vanguard and the new Pacific Warzone map, Activision is taking more steps to ensure a fair gameplay experience for all by getting rid of cheaters. In fact, they are introducing a new anti-cheat software for barring players from cheating (especially on PC). A team will look into the profile of reported players and warnings are relayed to the first-timers. If players are found cheating repeatedly, their profile is banned.
Click here to learn more about Call of Duty Vanguard.
Recommended for you! How to Tame a Fox in Minecraft
How to Report Cheaters in Call of Duty Vanguard?
Enough knowledge on how Activision handles cheaters. Let's get to the real part! Here's how you can report cheaters in Call of Duty Vanguard.
Head to the 'Social' tab within 'Multiplayer' menu in Call of Duty Vanguard's main screen. Social tab can even be accessed from the home screen (Yes! It's that screen having the previous 3 titles all the way from 2021).
Click on the tab that says 'Recent Players'.
Make sure that you remember the cheater's gamertag from that game you recently lost (when there's a cheater on the enemy team, you are more likely to lose).
After clicking on the player's profile, click on 'Report Player'.
Choose a valid reason as to why you are reporting this player.
And that's how you report a suspected player on Call of Duty Vanguard. The steps are exactly the same for Call of Duty Modern Warfare as well as Call of Duty Black Ops Cold War on PC or any other platform for that matter.
To access the Social tab on PlayStation consoles, press the 'Triangle button on your controller. Xbox players will have to press the 'Y' button when on the Multiplayer menu.
Always Remember a Cheater's Tag for Reporting
Cheaters won't really accept your friend request so don't even think of letting go of his tag from your memory thinking that he'll accept your friend request and you will probably recall upon seeing him in the friend's list. Just jot his tag somewhere, find that unskilled clown in the list of recent players and slam a report on his face!