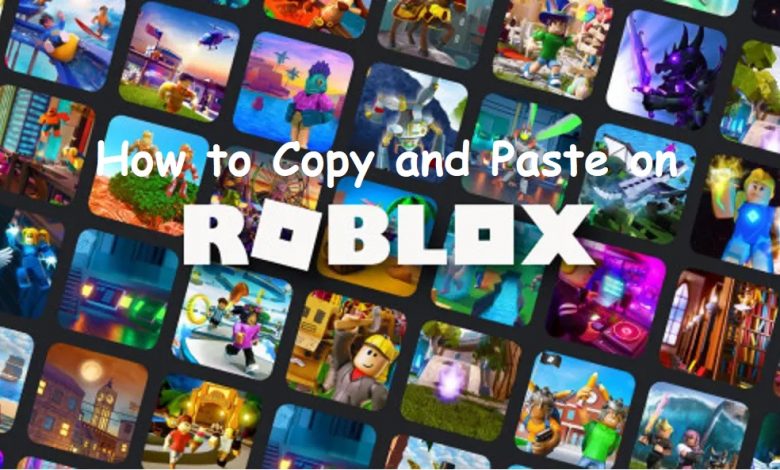 Don't know how to copy and paste on Roblox? Let's get you familiar with a few keyboard shortcuts to make your life easier while playing Roblox. Want to copy and paste messages, codes, music IDs, and other items on Roblox? After going through this guide, you will learn how to copy content and paste them on Roblox with the taps of a few buttons on your keyboard.
There are two keyboard shortcuts to copy and paste on Roblox and you probably already know them if you have used a computer.
Kodi lets you watch TV shows and movies for free! Here's How to update Kodi on Windows and Android
How to Copy and Paste on Roblox?
What happens when you press the CTRL+C buttons simultaneously after highlighting some content on Microsoft Word? The same thing will happen on Roblox.
For pasting a copied item, simply tap the CTRL+V buttons simultaneously and the text will appear on the field that you selected.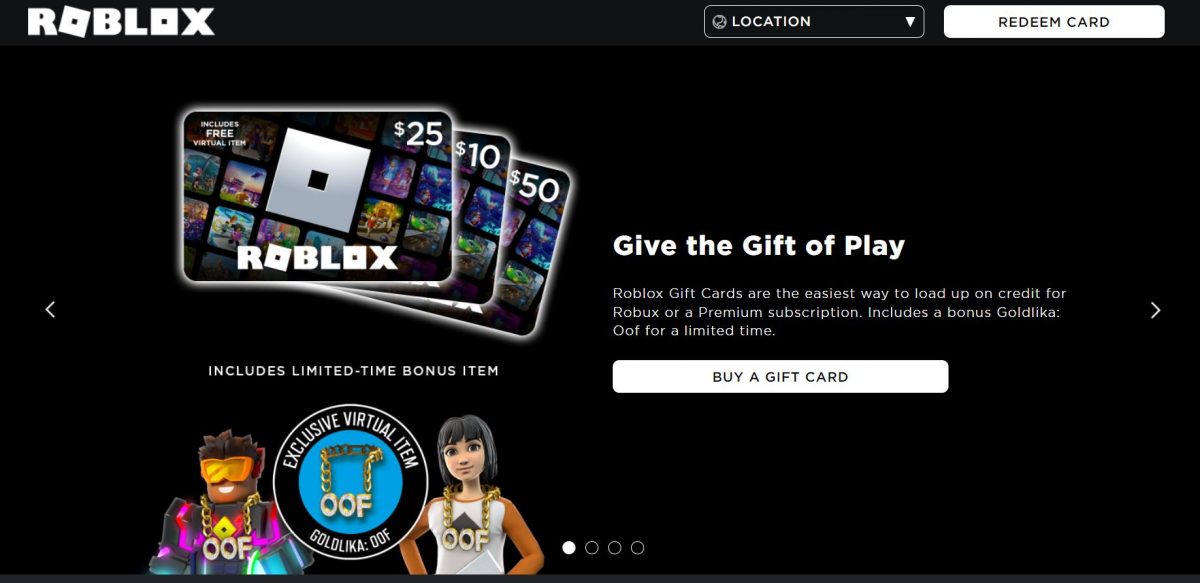 How to Copy and Paste on Roblox Mobile?
For players of Roblox on Android, iOS, and iPad OS, copying works slightly differently. Highlight the text you want to copy by tapping and holding on one of the words until it gets marked in blue. Once the word has been highlighted, you can adjust the length of text you wish to copy by dragging along on both sides. After highlighting, you need to tap on the option that says 'Copy'.
Head to the field where you wish to paste the copied content and tap to bring up the options. Tap on 'Paste' among the options and you are good to go!
Click here to play Roblox on the web!
When to Copy and Paste on Roblox?
Now that you know the keyboard shortcuts to copy and paste on Roblox, here are a few cases where they might come in handy.
Redeeming Codes on Roblox
You can redeem codes to obtain in-game items like weapon skins, power boosts, characters, and pets on Roblox. Apart from the redeem codes added by creators, there are secret promo codes, which when redeemed award you with rare avatar items.
Say you came across a long list of codes that need redeeming post-haste. A few of them are going to expire in the next hour or so. The keyboard shortcuts you just learned will get things done.
Moreover, if you make an error while typing a code, you will get a message saying the code is incorrect. When codes expire on Roblox, they are considered incorrect by the server. That's one of the biggest reasons why copying and pasting codes on Roblox is more effective.
Got a new game name you want to use on Fortnite? Here's How You Can Change Your Name on Fortnite
Redeeming Music ID Codes
Using the Boombox feature in Roblox, you can tune in to your favorite artist and all you need is a music code. Copy the music code associated with the song you want to listen to and paste it into the redeem section for radio. Music ID codes come in at 10 digits and a single error means you won't be listening to that song. Copy and paste music ID codes on Roblox and let the party roll.
How to play music in Roblox? We've got a separate guide covering just that! Head to the landing page and type 'Roblox' in the search bar and learn everything Roblox only at Gamers Suffice!
Messaging Friends on Roblox
Want to send the link to a video in which your friend gets to see how to get through this level he's stuck on? Using the direct message feature in Roblox, you can share links even in the middle of a game but you really don't need to type that link when you can copy and paste.