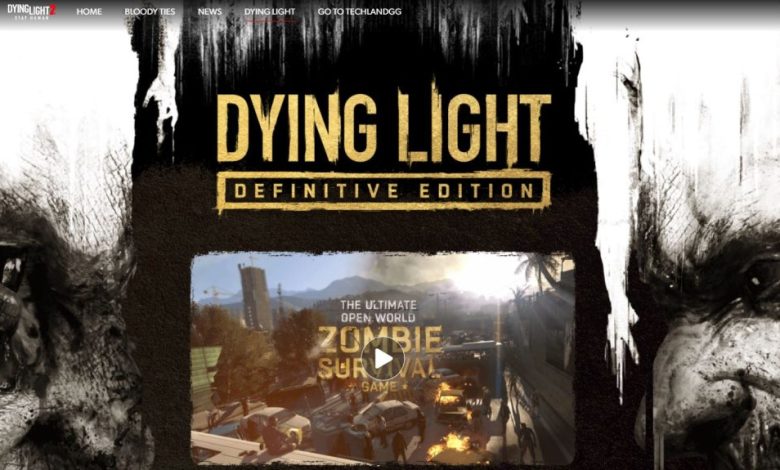 Constantly getting disconnected from the server or co-op matches not working in Dying Light 2? You've come to the right place! After going through this guide, you will be able to fix the issue of Dying Light 2 co-op not working on any platform.
There are currently two issues that players of Dying Light 2 are facing while joining co-op matches. Players will either get a 'Network Disconnected' error in the middle of a match or if they are even unluckier, they won't be able to join lobbies, let alone jump into a game. If unable to join a lobby, you will get an error message that says 'Can't join player session'.
Players have also filed complaints regarding audio-related issues on PC while console users have to keep up with poor motion blur visuals while playing the game in quality mode.
Add this to your reading list! High CPU Usage Windows 10: Fix Tiworker.exe CPU Usage Issue
Steps to Fix Dying Light 2 Co-Op Not Working
Regardless of which platform you are on and what's causing the issue at hand, the troubleshooting steps for fixing issues related to Dying Light 2 are similar. Developers are constantly releasing patches for the game to make sure that players are encountering lesser errors and since the game came out only a few months ago, there's a long way to go before it becomes an entirely bug-free experience. Here are a few ways to fix common errors that players encounter while playing Dying Light 2:
Restart Your PC/Console
If you are unable to join co-op matches, the first thing you can do is exit the game and launch it back right away. This will usually solve random errors encountered across all platforms but if restarting the game doesn't work, the next step would be to reboot your system. A system restart will likely fix the issue of Dying Light 2 co-op not working in case the issue is not on the game's server end.
Check for Dying Light 2 Latest Update if Co-op Not Working
Since you are trying to play online co-op in Dying Light 2, running an up-to-date version of the game becomes compulsory because you need to be on the same version as your co-op partner. Dying Light 2 co-op not working and getting a version mismatch error? You need to update your game post-haste. Head to the 'Games and Apps' section on your Xbox console or the PlayStation Store or maybe Steam if you are on PC.
Why is Dying Light 2 Co-Op Not Working?
If co-op mode is not working on Dying Light 2, your character must not have picked up the binoculars. Co-op mode is unlocked only after your player picks up the binoculars.
Recommended for you! 2 Steps to Enable/Disable Caps Lock on Chromebook
Servers
Dying Light 2 servers undergo routine maintenance and when that's the case, the game won't even launch. Sometimes, while in the middle of a game, a maintenance break might start, and you will be kicked out of the lobby. You won't be able to join any game until the maintenance is done on the servers. To check if Dying Light 2 servers are up and running, check the official Twitter handle here. Maintenance break schedules are made public a few days in advance so it's worth noting them down if Dying Light 2 is all you have got on your plate right now.
Alternatively, you can check at DownDetector to find out if players are randomly encountering server connection issues. Make sure you check the status of the servers that have been assigned to your region.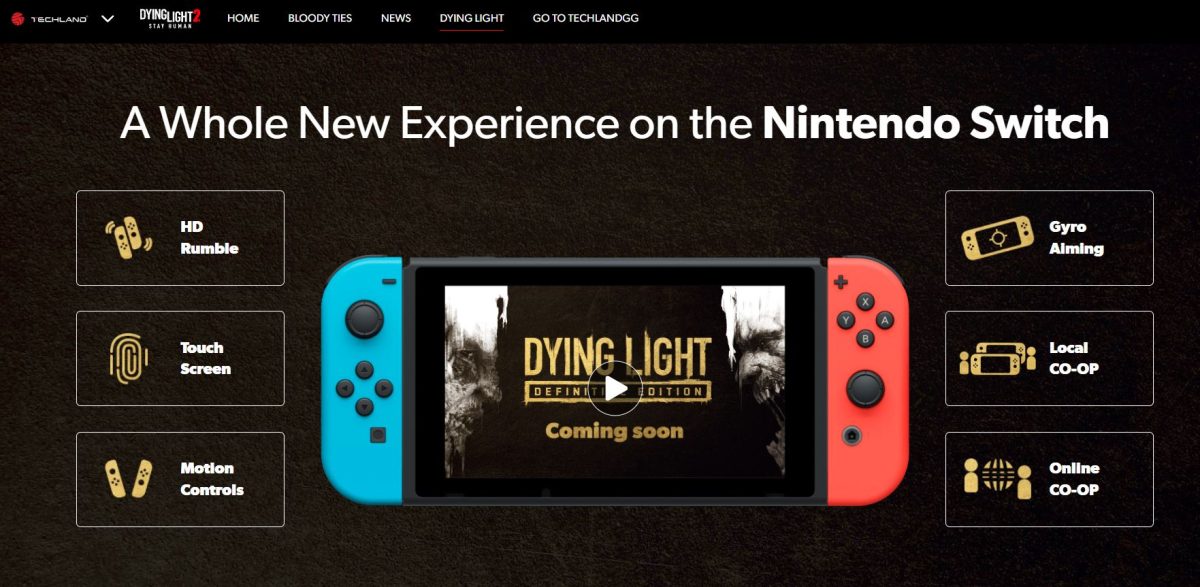 Join During Non-Peak Hours
During peak hours, due to severe load on the server, the matchmaking system might often run into issues. Now, waking up early in the morning or staying up late into the night just for playing Dying Light 2 might sound uncool to a lot of you but you might have to keep up with this until the developers find a way to sort out server crowding.
Get in Touch with Your ISP
If you tried everything mentioned above and you are still stuck with Dying Light 2 co-op not working, you may have to get in touch with your ISP and let them find a solution for you.
While a stable internet connection is mandatory for a flawless online experience in Dying Light 2, if you are being barred from joining co-op lobbies, the culprit might be your router's configuration.
Here's an issue that a fellow Modern Warfare player had to face, along with what fixed it.
I'm trying to play Modern Warfare 2019 with my brother and both of our devices (my laptop and his Xbox) are connected to the router via LAN cables. When the game's running on his console, I get the error message 'Unable to Connect to Online Services' and my game just won't load. However, if he exits the game on his console and lets me connect first, he will later be able to relaunch the game on his console and join (the error message does pop up on his console as well, but the game just loads when he selects the 'Retry' option a couple of times).
Click here to learn more about Dying Light 2.
What Fixed the Issue?
To fix this awkward connection issue, all I had to do was explain what was happening with my devices to the ISP's support agent and he went ahead with things like DHCP mop-up (not even sure if that's what he said) and restarted my router remotely after making some adjustments in the configuration. Now, we hardly run into any form of network connectivity issue on Modern Warfare (not unless the servers are undergoing maintenance).