How To
Here's how to Turn off Firestick/Fire TV
Turn off your Amazon Firestick to save power
The Amazon Fire TV Stick is a very versatile streaming media player, with support for Alexa, and all Amazon services like Prime, Prime Music and Prime Video. It also has many third-party apps like Netflix, Hulu and Indian TV channels like Hotstar, Sony LIVE, Zee and others. It is one of the most powerful media players out there. Coupled with the value you get out of a Prime membership, the Firestick is one of the most effective ways to watch all your favourite movies and shows.

The Fire TV Stick is just a small, USB-drive sized device that stays plugged into your TV at all times. This means that it will usually be on all the time. This is generally not a problem because the OS is designed for such use, and it isn't necessary to shut down or restart it frequently.
Even better, by default, your Firestick will go to sleep and turn off automatically after 20 minutes of inactivity. But in case you want to turn off Firestick without waiting for 20 minutes, this is how you do it:
Steps to Turn off Firestick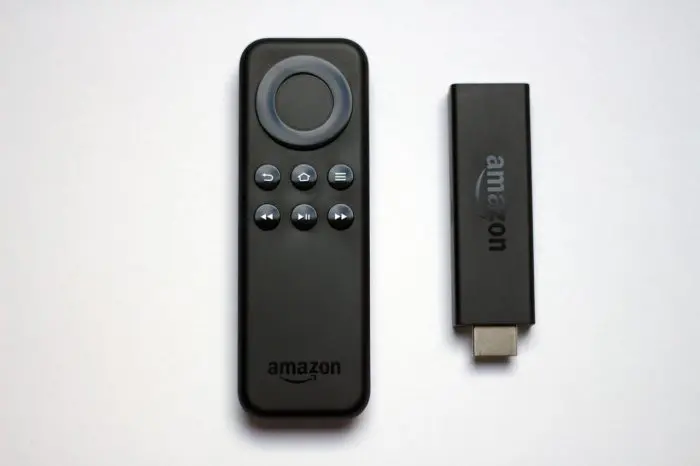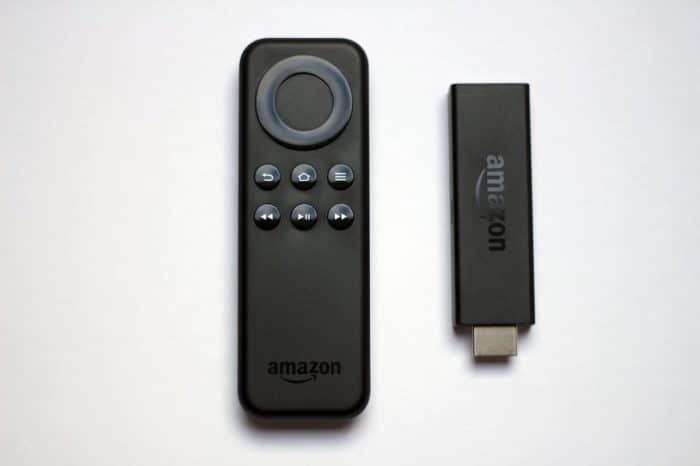 Press and hold the Home button on your Fire TV remote for 5 seconds
You should see a screen with a Sleep option.
Select the Sleep option. Your Firestick will go to sleep, and your TV will go black.
To resume the Fire TV stick, press any button on the remote.
Your Firestick is not completely off. It may install updates while sleeping. So don't unplug the power cable unless you want to completely turn it off.
You may want to actually reboot the Firestick if you're having performance issues. Sometimes these issues happen because of the system storage getting filled up with cached files. The issue may get solved after a reboot.
Also Read:
How to Play Fortnite Split Screen on Any Platform
Best PlayStation 4 Games for Kids
How to reboot Firestick
Press and hold the Home button on your Fire TV remote for 5 seconds.
Go to the Settings.
Select the Reboot option.
Of course, these steps only work if your Firestick is still working normally. If the OS has frozen, or if the remote is not working, your only option is to unplug the power cable. But the Fire TV Stick runs a very lightweight, efficient Linux-based OS, so freezes and hangups should be rare.
The one main reason why you want to turn off firestick is to save power. The Firestick itself doesn't consume a lot of power, but your TV most probably does. Putting the TV to sleep will probably save you a lot of power over the long run.