Games
Minecraft: Best Texture PVP Packs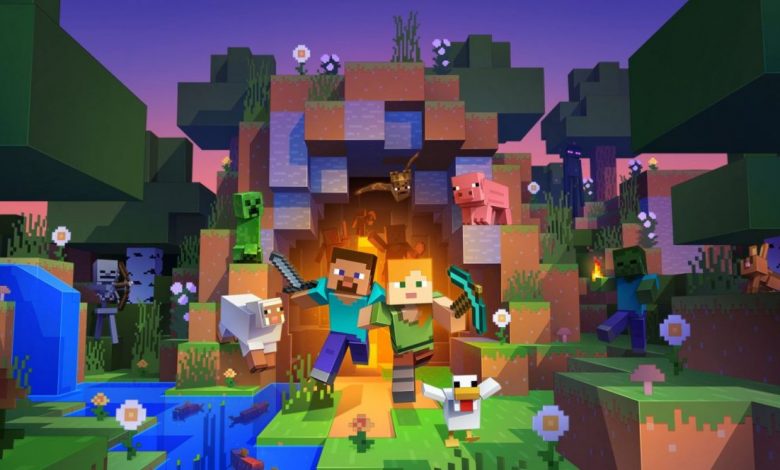 Minecraft is a sandbox-type video game developed by Mojang Studios located in Sweden and was created by Markus Persson using Java; it was officially released in November 2011. The game is ported across all gaming platforms such as PC, Mac, Playstation, Nintendo Switch, and Xbox, making it one of the best-selling video games. It has sold 238 million copies across all formats and has nearly 150 million active users as of 2021. In Minecraft, players explore the blocky 3D world with infinite terrain; players discover raw materials, craft tools, and items, making the game entertaining and exciting. Perhaps the game's most unique and exciting feature is multiplayer, where players can interact with other online players, such as communicating and having a PVP or player vs. player battle to see who is the best in the game of Minecraft.
The PVP mode in Minecraft took place inside the Minecraft PVP servers and remained one of the most known aspects of the entire game; due to the nature of competitiveness, some players needed an edge over their competitors, this is where the PVP texture packs come in handy in which it offers some advantage such as the low fire which has become a standard in the PVP mode.
Resource packs can be found via a quick Google Search or fan sites such as Textures Pack and PlanetMinecraft.
Here is the best Texture for PVP in Minecraft: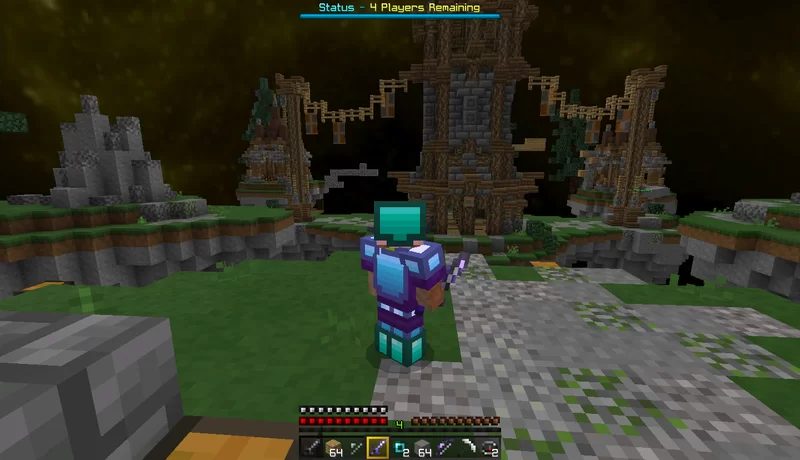 Dark Pixels – is an 8×8 PVP pack best suited for low-end PC since not everyone has a high-end custom-built PC; game developers have ensured that everyone can enjoy the game. Perfect for players who are not much interested in the visuals but more in the FPS improvement, this texture pack features low-fire and PVP particles that are optimizes.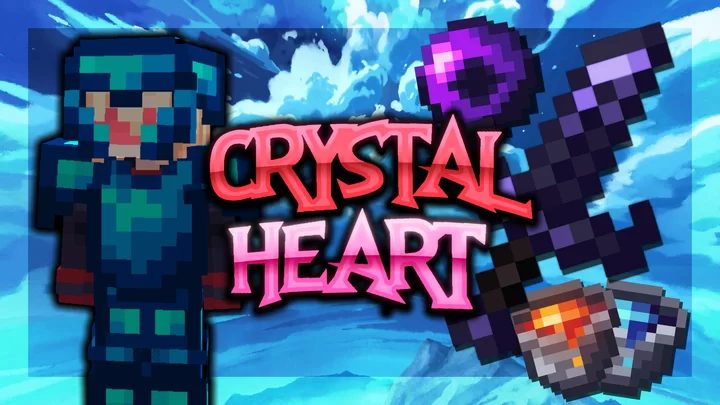 Crystal Heart – is a 16x PVP pack that significantly improves the FPS count and a slight improvement on the visual side, such as cartoon-like display of characters and objects. These packs enhance the FPS and visuals making it more appealing to play.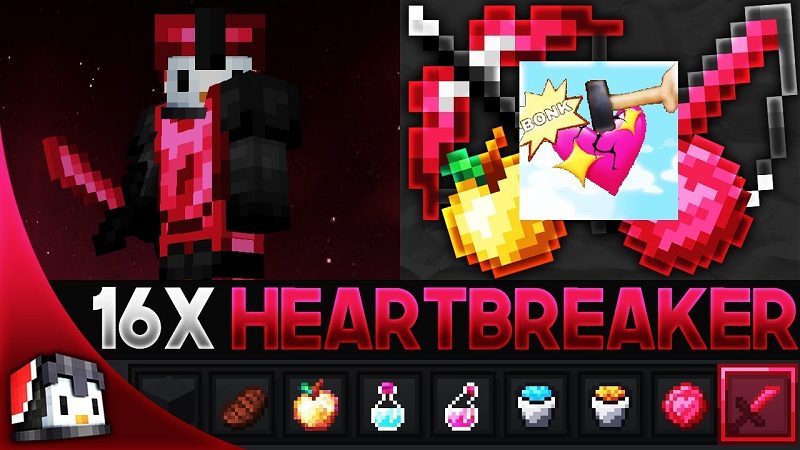 Heartbreaker – is a pink-themed design for a 16x texture pack designed to appeal to younger girl players because it has features such as heart-shaped particles, pink armor, pink tools, pink swords, pink bows, and pink rods. The pack also comes with a low fire and significant FPS boost, suitable for low-end PCs.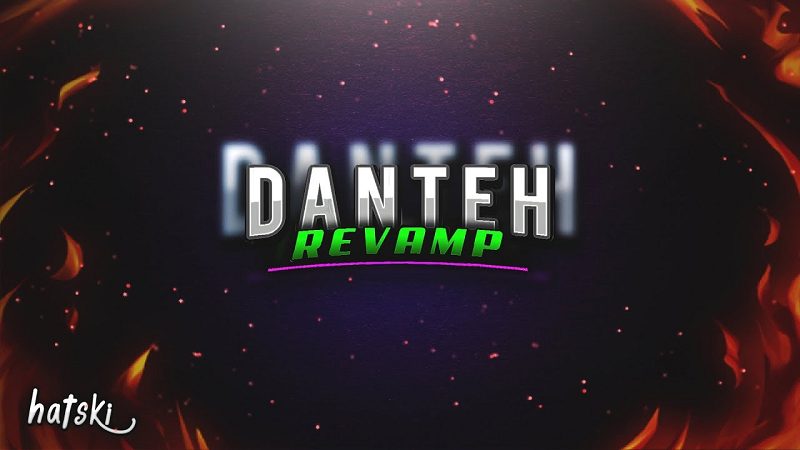 Danteh Dark Red Revamp – is a 16x PVP pack that gives a red theme throughout the entire game, such as the textures, interface, weapons, and items, perhaps its most unique design is the red trail arrow effects making it more appealing in terms of aesthetics and visuals.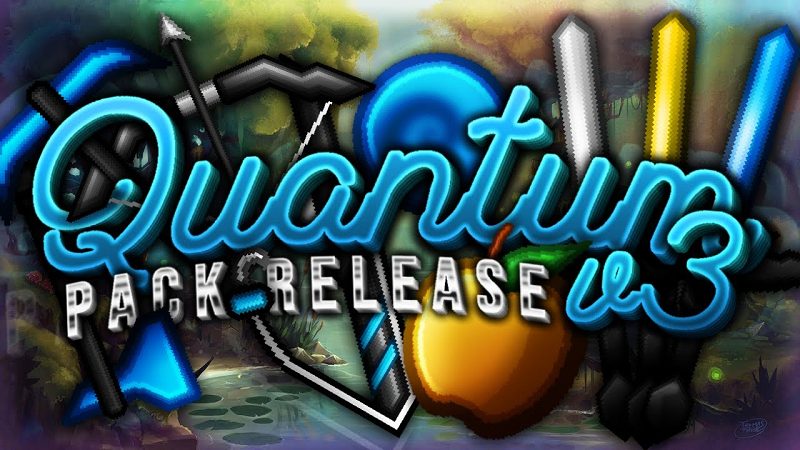 Quantum v3 – is a 128x PVP Pack in this list; it features a unique blue neon theme across the entire game interface, providing a unique customization experience and visuals while playing the game. The items in the are neon blue from the weapons and items, and it is equipped with the low fire and slight FPS boost suitable for low-end PC gaming.
These Texture packs are suited for low-end PC gaming, making the game more vibrant and giving the players a sense of customization while playing and battling with other players.
Read Next: Minecraft Skin: Here's How You Can Customize Your Minecraft Character