How To
Roblox Spray Paint Codes: Time to Get Seriously Creative
A quick look at some of the best spray paint codes available on Roblox. Let's get creative folks!
What are Spray Paints in Roblox?
Roblox is all about creativity and Spray Paint Codes take your creation to the next level! You can create your own games and upload it on the community for others to try out your creation. You can get even more creative while making your games on Roblox with the Roblox Spray Paint Codes.
Roblox unlocks a lot of rooms for creativity. You could either play the games designed by other members in the community or upload your own creations for other to enjoy. Roblox currently has a player base of more than 100 million (active) per month and the number only gets higher. One of the best things about Roblox is that it is available on all popular platforms including Windows, Mac, iOS, Android, Xbox One and basically anything with a web browser and a solid internet connection. Roblox is also coming to PS4 soon. Currently, you can only create a Roblox account on PS4 but cannot play the game directly off the web. We will come up with a separate guide for running Roblox on PS4 even though it's not currently supported on the platform. Make sure you stay tuned with the updates on our website.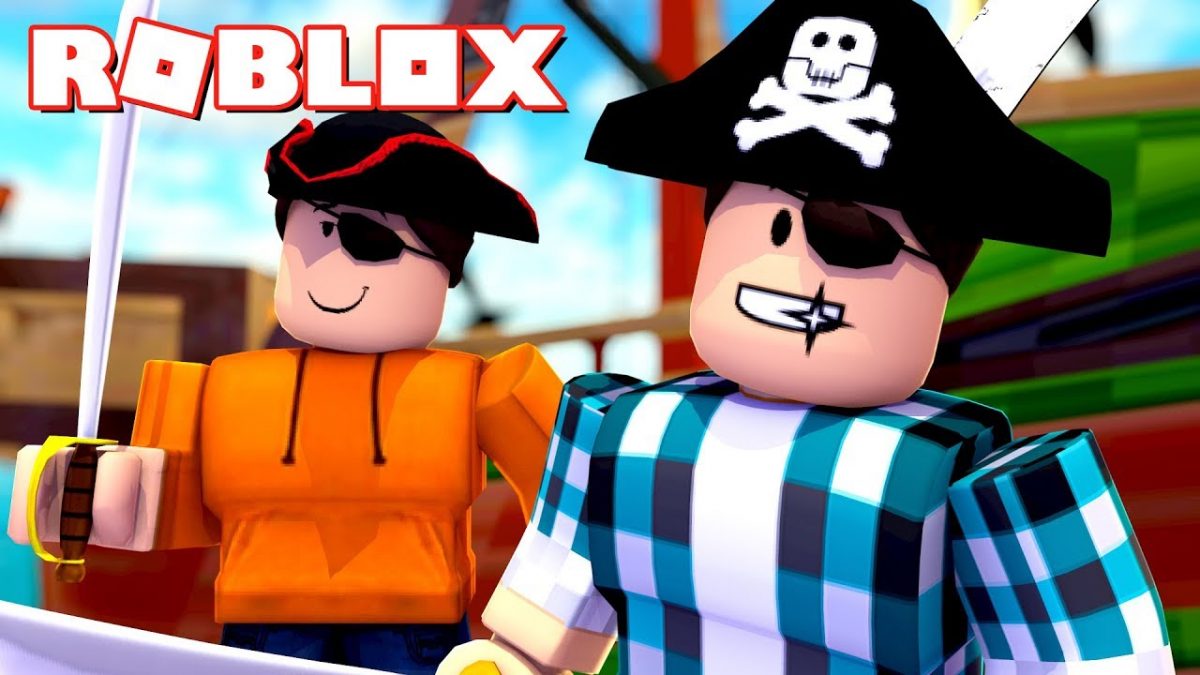 Redeeming the Spray Paint Codes on Roblox
We have included a lot of Roblox Spray paint codes, each accompanied by a description regarding its effects, in this guide. Spray Paint Codes can be easily redeemed on Roblox. Follow these steps:
1. In the bottom of your screen, you will see a paint can. This paint 'can' does exactly what you think it does! It redeems your paint codes.
2. Clicking on the paint can will open a box where you can type in the code. Insert your code in the box and now, select the item that you want painted.
3. It's done! Your item will now get coloured with the shade pertaining to the code you entered.
Recommended for You! Minecraft vs. Roblox: A Look at the Two Most Popular Sandbox Titles
Roblox Spray Paint Codes
It's that simple to colour your items in Roblox. Go ahead and paint your items and drop some creativity.
If you don't want to spend any money on Roblox for buying Robux then you are not in for a good time. Roblox Spray Paint will cost you an initial 350 Robux. After the payment, you will be able to redeem all the Roblox Spray Paint Codes. Here's a list of Roblox Spray Paint Codes (this list does not include all the Spray Paint Codes available on Roblox). The effect of the code has been highlighted.
Gives you a Roblox Logo: 80373024
Get a decal of a Zombie: 57764564
Get a girl on your stuff: 80514443
Get a Doge: 134079000
Get a Decal of a Blue Dude: 9876543
Get a sign saying 'Welcome to Hell': 30117799
Who doesn't love Dragon? Try this code: 136931266
Get a 'Got Milk?' sign: 45550210
Get Drake's decal: 473973374
Get a good old Contra decal: 1234756
Get a decal saying 'Bang!':6013360
Get a sign saying 'Haters Gonna Hate': 66481956
Get a SpongeBob Pattern: 1234532
Get a SpongeBob Street Graffiti: 51812595
Get an Angry Patrick Star: 13712924
Get a Universe decal: 1234562
Are you a fan of Miley Cyrus? Try this code! 144685573
Get a Truck decal: 5961037
Get a Target and Destroy decal: 69711222
Are you a fan of Finn and Jake? Try this! 80684094
Get a Super Smash Bros Brawl decal: 2018209
In mood for a party? Get a Party Hat: 12345383
Get Annoying Orange decal: 76543210
Love WWE? Get John Cena: 7564321
Get a sign saying 'You Can't See Me, I'm Invisible Cat': 2483186
Get a Red Dirt Bike: 30155526
Get the popular Monster Energy Drink logo: 123474111
Get a Super Sonic decal: 1234752
Get Cobain's OMG PIE decal: 12347578
Get an Anime Girl decal: 1234538
Get a decal with a bunch of people enjoying on the beach: 7713420
Get an AC/DC decal: 12347538
Get a Kitty decal: 123475161
Get a Dominus decal: 69791871
Get a Sword Pack decal: 73737627
Get a Gravity Coil decal: 23534055
Get Masterchief's Helmet decal: 75076726
One of our favourite Pokemons! Get Pikachu: 46059313
Get Trump's decal: 415885550
Get the cute little Twitter Bird's decal: 394647608
Get a Wizard's decal: 80373810
Roblox currently boasts over 2 million decals and new ones are being added everyday so there's always room for boosting your creativity. Let us know in the comments below what you think about the Roblox Spray Paint Codes. And don't forget to share your designs with us! Read Next, How to Trade in Roblox and Get Your Hands on Rare Items?.