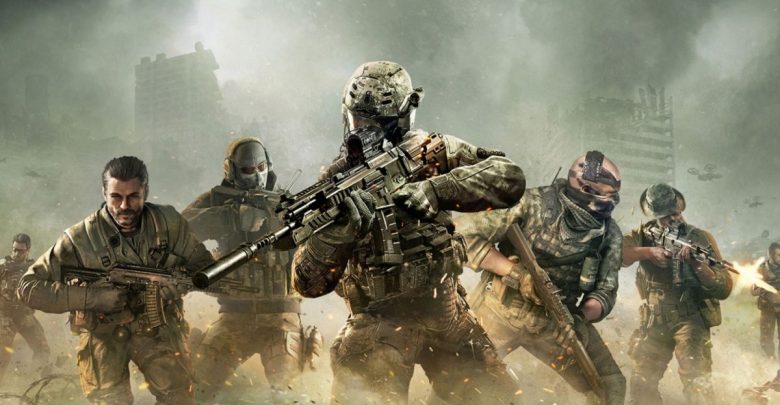 Free to Play Call of Duty in 2021
There have been rumours of a new Call of Duty game being developed for Xbox Series X and PS5 and the game is also going to be free-to-play on all platforms just like Call of Duty Warzone. The free game will be released on all platforms including PC, PS5 and Xbox Series X in late 2021 and there have also been words about a mobile adaptation of the game being developed for Android and iOS.
Also read! Here's How You Can Change Your Name on Fortnite
Since the game is scheduled to come in 2021, fans can expect an announcement around the end of this year (probably in the weeks following the launch of next-generation consoles). We don't have any solid information except the fact that this new game coming in 2021 is going to be free to play on all platforms. We are also pretty confident that the game will support cross-play across all platforms (except mobile because a toned-down version of the game will be released on this platform).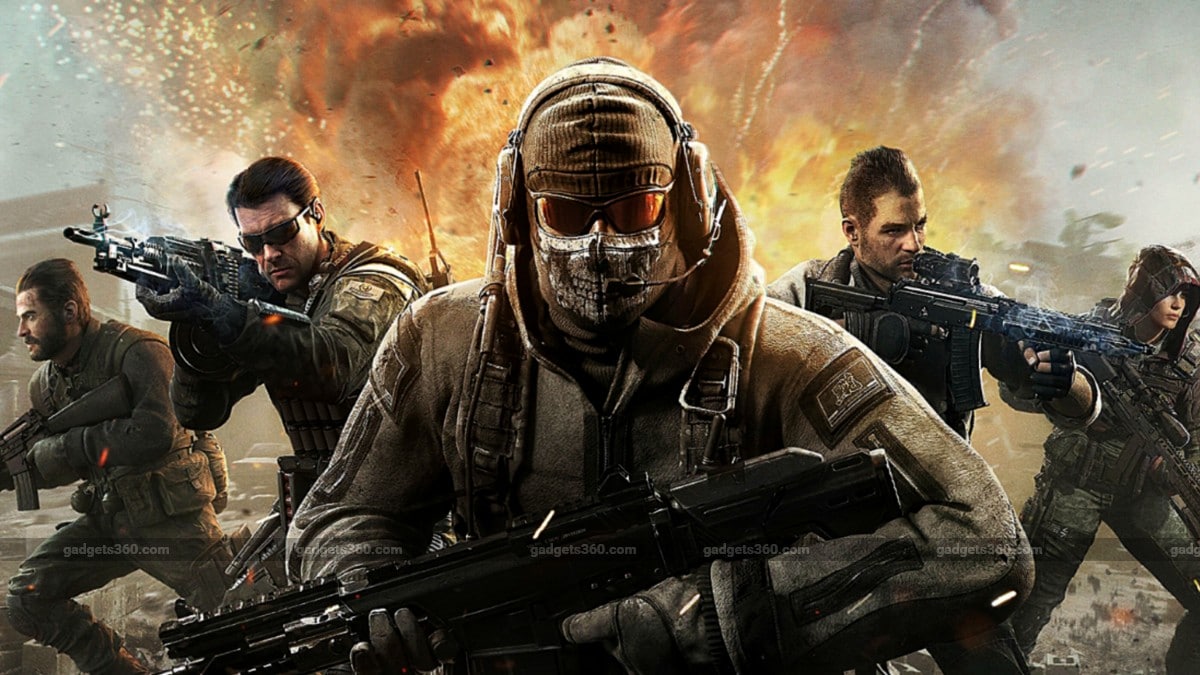 Why Free to Play Titles are Gaining Popularity
Activision is focusing on releasing even more free to play games after the grand success of Call of Duty Mobile. Companies are able to earn hefty sums even on free to play titles via in-app purchases. Call of Duty Warzone, which came out only a few weeks ago has been the fastest growing game on PC ever made. The active players jumped to more than 15 million in less than a week on PC. If the same player base had been achieved on mobile in the same time frame, it wouldn't have been a great deal because a lot of players own a phone and many of them even download the game to just give it a try. The story is quite different on PCs. Firstly, the download size is so large that not all players would download the game just to try it. Secondly, not every player owns a PC powerful enough to run these graphically demanding games so crossing that 15 million mark in a week is a serious achievement for Activision.
If you love makeovers, you are going to love this too! How to Change Gender in Fortnite To Give Yourself A Makeover
Activision's Workload
Activision is currently working on a bunch of remasters alongside the new games. We are also expecting to see the release of Tony Hawk's Pro Skater 6 in 2021.
Why More Chance for a Free to Play Call of Duty in 2021?
Personally, I'm getting a good feeling about the new free to play Call of Duty game coming in 2021. There are a number of reasons as to why Activision would work on nothing else but a free to play game.
Free to play games are leading the market right now! All the trending games like PUBG, Fortnite, or even Apex Legends are free to play. Developers have shifted their focus on earning more via in-game purchases. By making free games, companies are expanding their player base faster than ever before because everyone loves playing games that are available for free. And there are some serious players who wish to invest in improving the overall experience of the game. That's how the companies are earning money!