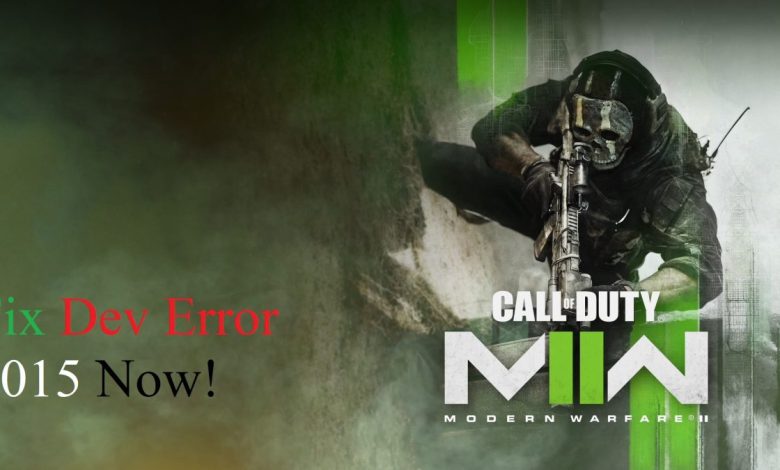 Getting Dev Error 6015 while playing Call of Duty Modern Warfare II? You are not alone and we are here to help! Our team has managed to resolve Dev Error 6015, which is one of the most common errors encountered by players of Call of Duty Modern Warfare 2 on Battle.net and Steam.
Since the steps for fixing both the above-mentioned Dev Errors are similar, this guide has been updated with all the newest fixes along with the 6068 workarounds that we figured out for Modern Warfare 2019.
Here are all the possible workarounds for getting rid of Dev Error 6015 in Call of Duty Modern Warfare II.
If this is the first time you encountered Dev Error 6015 in Modern Warfare 2, simply restart your PC and launch the game like you normally would. A system restart means any temporary bug or error will be resolved that could have triggered Dev Error 6015.
Should you encounter the error again after restarting your system, it's time for some advanced troubleshooting.
Modern Warfare II Dev Error 6015 Due to Server Outage
While server outages have become pretty uncommon, they do come and go occasionally and to have to deal with one is quite a frustrating experience.
For instance, after the release of Warzone 2.0, the original Warzone went on an extended coffee break since the developers were busy tying up loose ends.
As soon as you encounter Dev Error 6015, head to the official Activision Support website and switch to the 'Online Services' tab. You will now find a drop-down menu on the right and this is where you should select 'Call of Duty Modern Warfare II'. Encountered the error while dropping into Al Mazrah? From the same drop-down menu, you can also check Warzone 2.0's server status.
It's worth noting that if Modern Warfare 2 is undergoing maintenance, Warzone 2.0 might not work correctly. You should wait for both Modern Warfare 2 and Warzone 2.0 servers to come online before you launch the game.
You will encounter issues in crossplay if maintenance is underway for a specific platform. Disabling crossplay will solve connectivity issues resulting from hosting cross-platform parties.
Are Your GPU Drivers Up to Date?
One of the leading reasons for Dev Error 6015 in Modern Warfare 2 is the use of an outdated video card driver. Be it any new game, Nvidia and AMD will release patches for their hardware to make the title run better. If a graphics driver update is pending, now is the time you downloaded it.
How to Check if You are Running the Latest Drivers for Your GPU?
Pressing Windows+R keys simultaneously will bring up the 'Run' command. Type devmgmt.msc in the text box then press Enter.
Double click on 'Display adapters' and a drop-down menu will appear.
Right-click on the dedicated graphics card listing and choose 'Update driver' in the menu that appears.
Select 'Search automatically for drivers' in the new window and once the scan is complete, you will get a message giving you details about the currently installed drivers.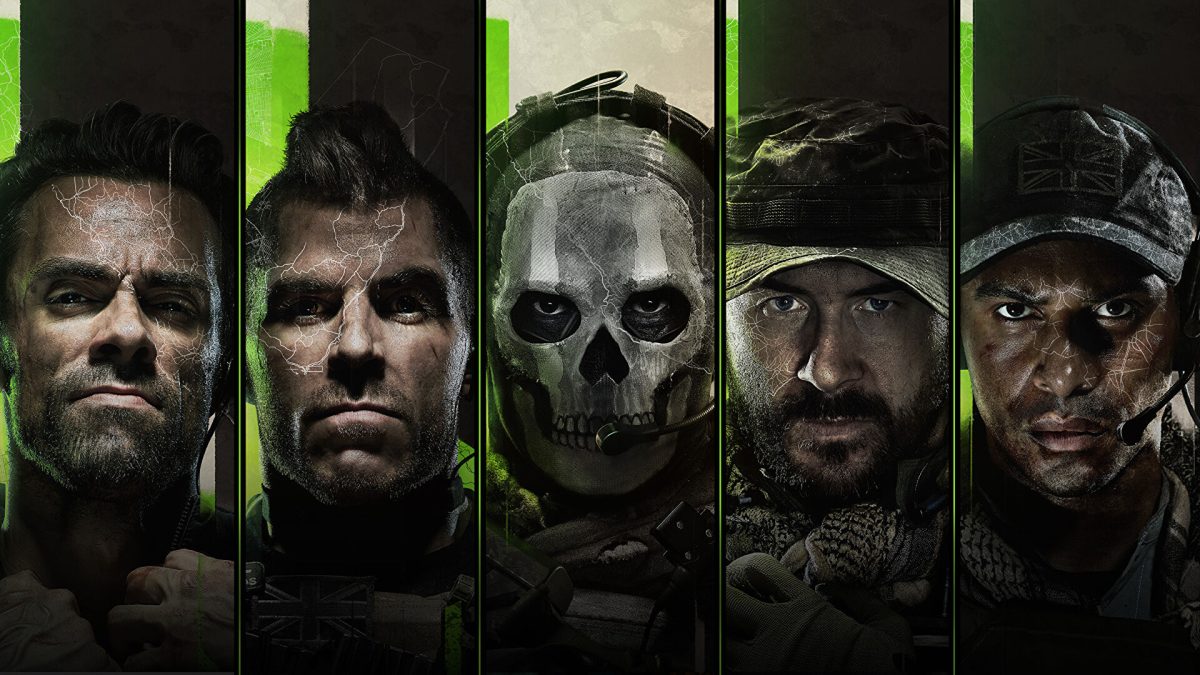 Update Windows to Fix Dev Error 6015 in Modern Warfare 2
Although Modern Warfare 2 supports both Windows 10 and Windows 11, what's worth knowing is that your system must be equipped with all the cumulative updates to ensure smooth functionality.
You should proceed with installing the optional updates as well if you continue encountering the error even after installing all the obligatory updates.
Recommended for you! Dev Error 6068 on Call of Duty Modern Warfare and Warzone: Let's Fix it!
Verify the Integrity of Game Files (Steam Verification Tool)
Since Modern Warfare 2 is receiving updates frequently, there are chances that the game's files might become corrupt during an update making the game unplayable. Started getting Dev Error 6015 since the game was updated last time? You should try repairing the corrupt game files via the built-in verification tool in Steam.
How to Use Steam Verify Tool to Solve Dev Error 6015 in Modern Warfare 2?
Launch Steam.
In your library, right-click on Modern Warfare 2 then click on 'Properties' in the drop-down menu.
After switching to 'Local Files' tab, select the last option that says 'Verify integrity of game files…'
Wait for the process to be completed. Restart your PC then launch Modern Warfare 2.
Scan and Repair Modern Warfare 2 From Battle.net Launcher
The 'Scan and Repair' option in Battle.net works similarly to the verification tool on Steam.
Launch the Battle.net client and switch to Modern Warfare 2's tab.
Just in front of the 'Play' button, click on the Cog icon and select 'Scan and Repair' from the list of options.
This process might take a couple of hours to complete and actually depends on your network's performance.
Warzone 2.0 is an MMO title so you must be running all the latest patches for the game to work correctly. Make sure metered connection configurations are disabled to dodge any hindrance in downloading the game's updates.
Read next! Modern Warfare II Crashing Windows 11: Fix it Now!
Change Interface Language
Another solution for fixing Dev Error 6015 in Modern Warfare II is to change the game's interface to English. Give it a shot and let us know in the comments if this works for you.
Run the Game in Lowest Possible Settings (Performance Mode)
If none of the steps mentioned above work, your last resort would be to run the game in the lowest possible settings and see if the error occurs again. Should the game run fine when graphics settings have been brought to a bare minimum, it's likely that you are running a defective GPU. Click here to learn more.