News
GOG Galaxy 2.0, One Library To Rule Them All, Open Beta Started
GOG Galaxy 2.0 open beta is available for download.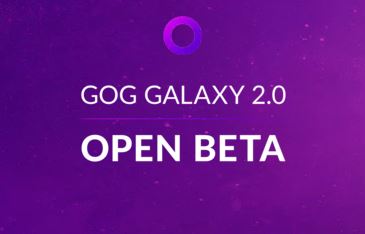 GOG has always been a friendly gaming platform. GOG was once known as Good Old Games is a different place than Steam. Most of the games here are older and more nostalgic than the games released on Steam. Of course, there are Indie games that are released at GOG. However even though it was a very important part of the gaming culture, it as never a dominant force. This is mostly due to the gaming market is saturated with more and more new games every year. There are thousands of games that we have never heard on Steam. GOG is a better haven for them because of lesser competition.
Also read, Red Dead Redemption 3: Is Rockstar Working on A New RDR Game?
Recently GOG announced the GOG Galaxy 2.0. This project is massive. GOG Galaxy 2.0 can be a very successful one if it can appeal to players. IT is offering to combine each game launcher in one pool. You will not need another game launcher if you have GOG Galaxy 2.0. This alone is a great thing. How many different tabs do we open when we are gaming? This is getting out of control. GOG Galaxy 2.0 is offering one game library for all of your games. Players are still able to track their achievements, etc. Players will be able to change and customize the appearance also.
You will be able to bring your friends and check who is online or nor regardless of their platform. However, The Steam chat is not included, it will come later. Many features are coming up with GOG Galaxy 2.0. Players will be able to restore the game to their previous versions if they want. This is a highly interesting feature. GOG  will allow you to see and compare yourself with your friends, whether it is a matter of achievements or the time played.  Also, players will be able to update their games from here. However we do not want to mislead you, those launchers still need to be installed however GOG Galaxy collects them in one place only.
Also read, How to find Apex Legends Easter Eggs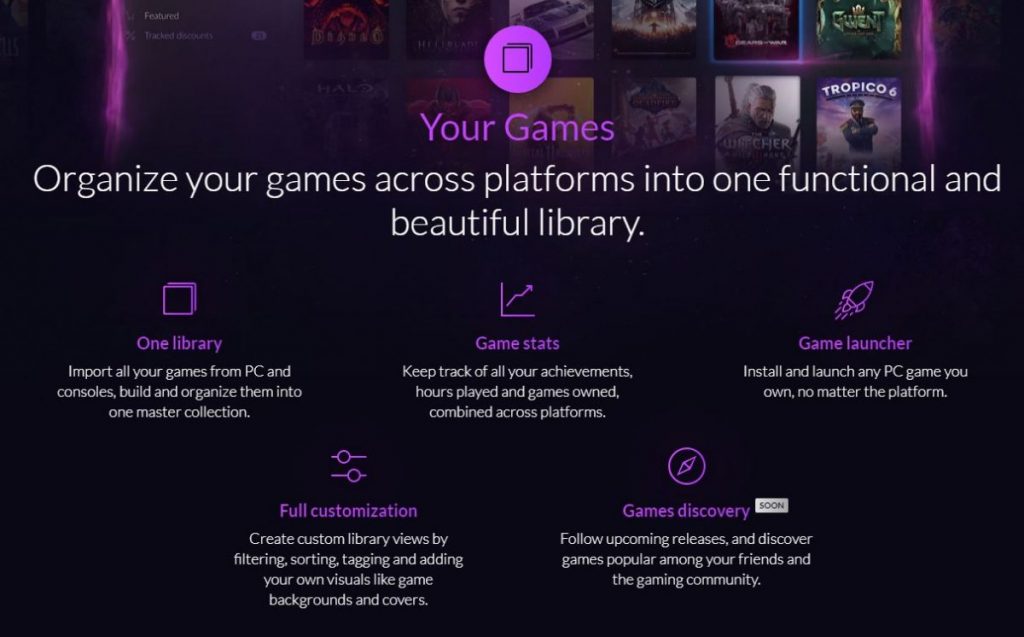 This will be an interesting journey. These days many launchers are trying to break Steam's hold over the market. Because the growth of gaming means that Steam will only get larger and larger. Currently, there are no actual thereat for Steam. GOG is also doing this but differently than Epic Games Store. GOG Galaxy 2.0 is in open beta right now. You can download the GOG Galaxy 2.0 from here.