How To
How to Fix The Annoying Discord Javascript Error On PC
Check out these simple solutions to fix the dreaded Discord Javascript error.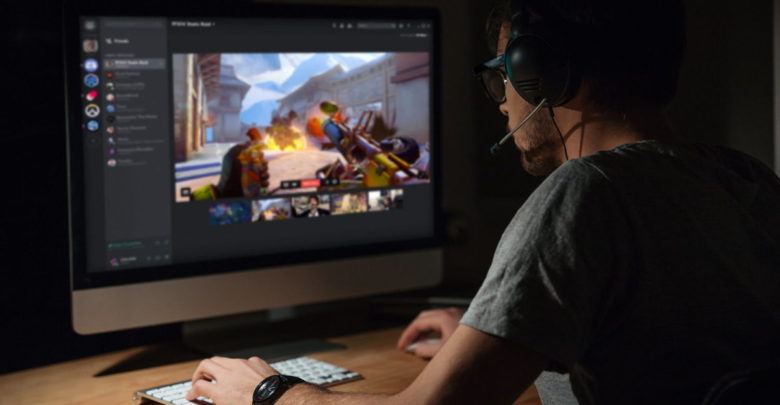 Are you being troubled by the annoying Discord JavaScript Error over and over again? If you want to get a permanent fix, you should try out the following steps. Do note that these steps are for PC users only as the bug is specific to Windows PCs.
Fix Discord JavaScript Error By Deleting Local Files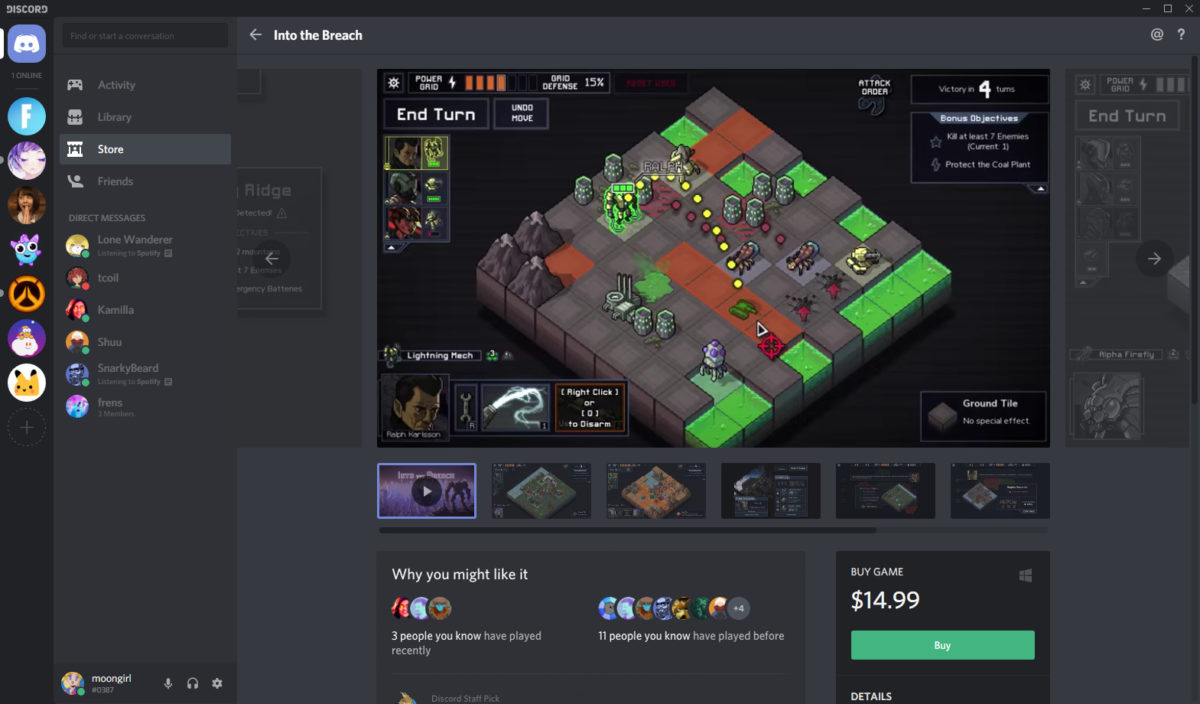 Discord is notorious for storing temporary files like any other app. But there are issues with how it stores files, which leads to crashes and errors. These temporary files are scanned when Discord boots, making it difficult for the app to function properly if there are corrupt files.
To delete the local files, open up your Task Manager by right-clicking on your taskbar and selecting the app. Or You could also press Ctrl+Shift+Esc.
Once you are in the Task Manager, you need to find Discord and end it. To end the process right click on Discord and click End Task.
Now open up your Run menu. You can access it by pressing Windows + R.
Once you are in the Run menu, you can type "%appdata%."
In the new menu, head to the Discord folder and delete all files. Simply select all files with your mouse and hit Shift + Delete.
Now it's time to delete other local files.
Open the Run menu yet again.
Type "%localappdata%" and hit Run.
Find the Discord folder and delete all files as you did in the first folder.
Once you are done relaunch Discord and you should be good to go.
Check Antivirus Settings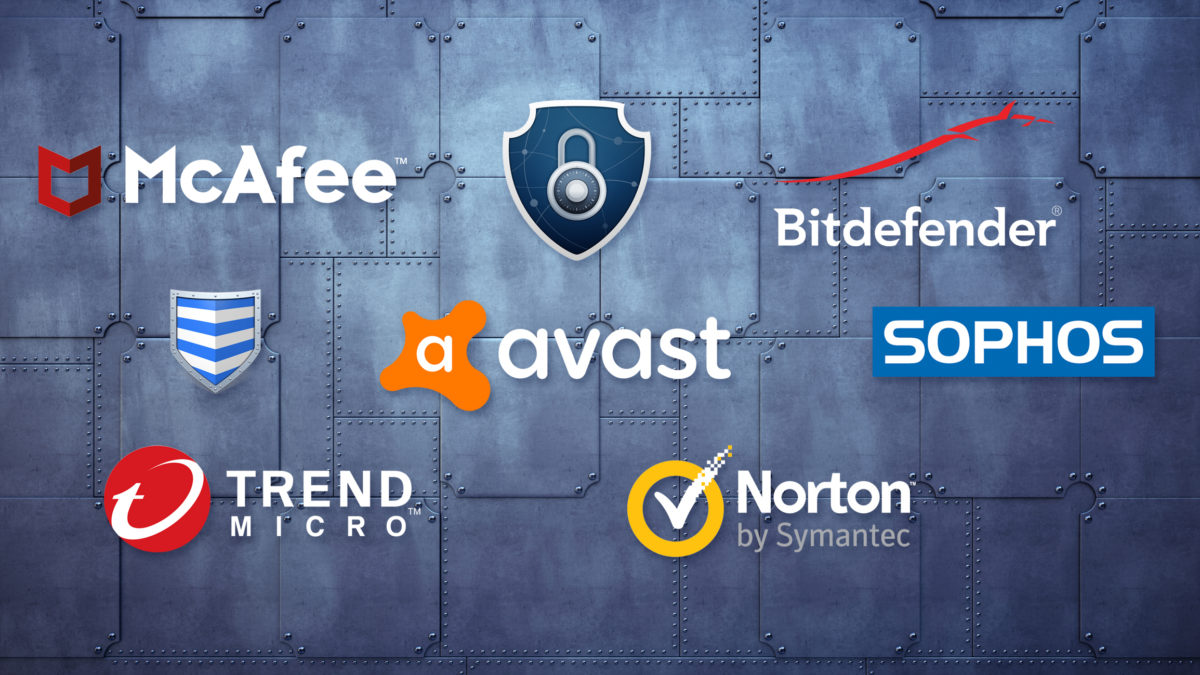 If you are getting the Discord JavaScript Error, it may be caused by your antivirus software. You need to check your firewall settings to ensure there is nothing wrong with them. A lot of antivirus programs often flag the "discord_voice" file as dangerous, and you may need to restore it. The file by itself is not dangerous, and it is essential for Discord to function.
If your antivirus is acting up and has flagged the app, you need to whitelist Discord and get the file out of quarantine manually. The process will not be the same for all antivirus programs, and you need to check your own program.
Windows Defender is the app most people use, and the antivirus program does not work flag Discord at all, so you should not have to worry about it. If none of the above methods work, your only option is to reinstall Discord completely.
Read Next:
Installing Kodi On Xbox One Simplified
How to Clear Cache On Xbox One to Resolve Temporary Problems