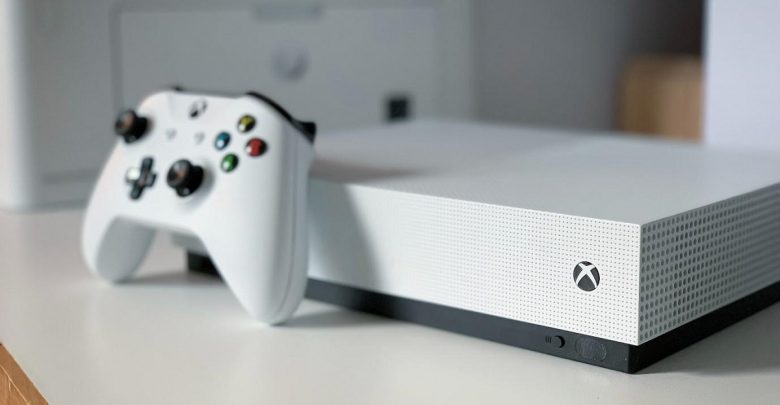 Can I play my Xbox games on pc? Yes, you can play them, and you will experience the freedom to play games whenever you want and anywhere. Gamers who want to play Xbox games on PCs can enjoy it by connecting the Xbox console with the Windows 10 Pc. Microsoft recently made it possible for you to enjoy Xbox games on PC.
Windows 10 has a pre-installed Xbox app that allows you to connect with it and play games. You can play Open World Racing Games by logging into Microsoft, and stream game's directly from the Xbox console. To enjoy the best gaming experience on a Pc, you must enable the streaming settings to ensure that both devices have equal high-speed internet access.
There are multiple ways and techniques to play Xbox games on pc. Today I will share some of the methods with you.
How To Install Xbox One Games On PC?
If you are wondering how to play Xbox games on pc? Follow these steps for playing Xbox one games on a pc.
1st Step: Setting Up The Window
Verify you have 2 GB RAM, suitable for live streaming and smooth performance.
After that, click on the start button to select the check for updates.
Select the available updates button; it will help you to keep updated and maintain compatibility with your Xbox one.
Now click on the start button to launch the Xbox app. Xbox app pinned on Start menu by default.
You can sign-up and login into your Xbox live account using Microsoft credentials. Now you need to set up the Xbox one for streaming.
2nd Step: Xbox One Settings
Make sure your Xbox One and PC window have the same internet connection. You can use an Ethernet connection to get the best performance.
Power on the Xbox and allow it to update automatically to help you keep updated for streaming.
Press the menu button from your controller and go to settings.
Go to preferences and mark a check on allowing streaming to other devices. Now you are ready to connect with your Xbox one.
3rd Step: Connecting The PC And Xbox One
Click on the connection from the Xbox app then your device will scan for the internet network on the Xbox console.
Select the name of your Xbox one console that is, by default, My Xbox One. Console and PC must connect after selecting the Xbox one.
Connect the Xbox One controller to your PC with the help of a USB cable. You must purchase a micro USB cable adapter if your window doesn't have enough ports.
Click on stream and select the Xbox game that you want to play.
Click on play console, then the game will automatically launch and start streaming, and now you can play it directly from the Windows PC.
How To Play Xbox Games On Pc Without Console?
There are many ways to play Xbox games on your PC, even if you don't own an Xbox controller/console. But Xbox Game Pass subscribers can stream games on Windows PC, iOS devices, Android phones, and tablets without a controller, thanks to touch-enabled titles. To enhance the experience of simply playing games on a touchscreen, developers have incorporated gyro aim controls, added bespoke on-screen controls, simulator consoles and much more.
If you want to play many Xbox games, you can purchase them on Steam. Nowadays, there are hardly any games available only for Xbox consoles, so if you're seeking a triple-A game created by Microsoft, there are good chances that you may get it on Steam.
Additionally, Xbox Game Pass, which can be viewed and streamed on a PC, offers a massive selection of titles from numerous Xbox console generations. If you simply want to play on a PC, different subscription options start at different prices; go for them.
Games that may play on PCs and Xbox consoles are available as Play Anywhere downloads from Xbox. When you purchase a copy of a Play Anywhere game, you can select the system you want to play it on and easily switch between them. You can start a game on your PC and pick it up where you left off on your Xbox because your progress will sync across the two platforms.
Also read: Xbox Game Pass Error: Game is Currently Not Available in Your Account
FAQ
Why Can't My Devices Connect?
You must upgrade both your PC and your Xbox One. Please double-check, even if you updated it yesterday. Moreover, both devices must connect to the same WiFi network.
Can My Phone Access The Stream?
Yes, theoretically. But if you have a strong gaming computer, playing Xbox One games on it can significantly improve your gaming experience.
How Can I Play Xbox Games Without A Joystick?
You can already navigate your Xbox One with a USB mouse and keyboard. The console includes built-in mouse capability in addition to pre-configured keyboard shortcuts. However, this type of control is only suitable with specific games.
Read Next: GTA V With PS4 Controller on Windows 10: How to Play?