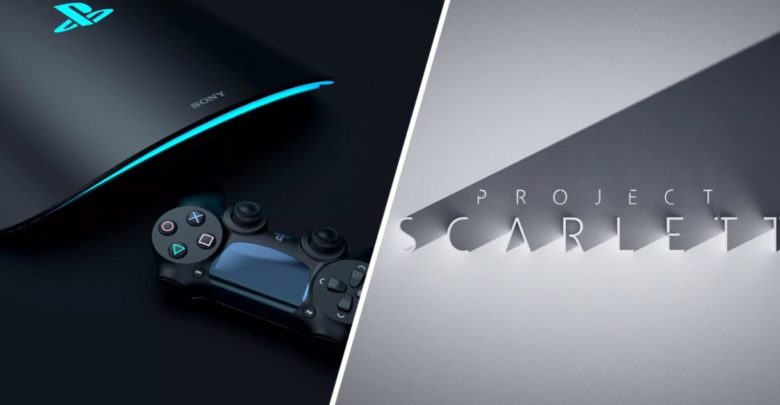 A Sony job application just went live for the role of Senior Cloud Engineering Manager, which hints at what we can expect from the upcoming PlayStation 5. According to the job listing, applicants will potentially be able to join an elite team working on the PS5 launch. It clearly states that the PS5 is going to be the world's fastest console.
Is The PlayStation 5 Really Going to Be Faster Than The Xbox Scarlett?
PS5 will be "the world's fastest console" according to a new Sony job ad.https://t.co/XNm74R0yBC pic.twitter.com/2CBeNdaEgX

— Hunter ???? (@NextGenPlayer) October 24, 2019
The claim in the job listing seemed quite bolt, but it was quickly taken down from the official page. As of now, we have no real confirmation about the performance of either console. Both flagship consoles from Sony and Microsoft respectively are going to deliver up to 4K resolution at 120fps.
The job listing indicates that the selected candidates will be part of managing the distribution systems. With over 100 million PS4 consoles were sold during this current-gen sales period, it is no easy task. If you have a passion for gaming and have the right skills, you can try out for the job as well.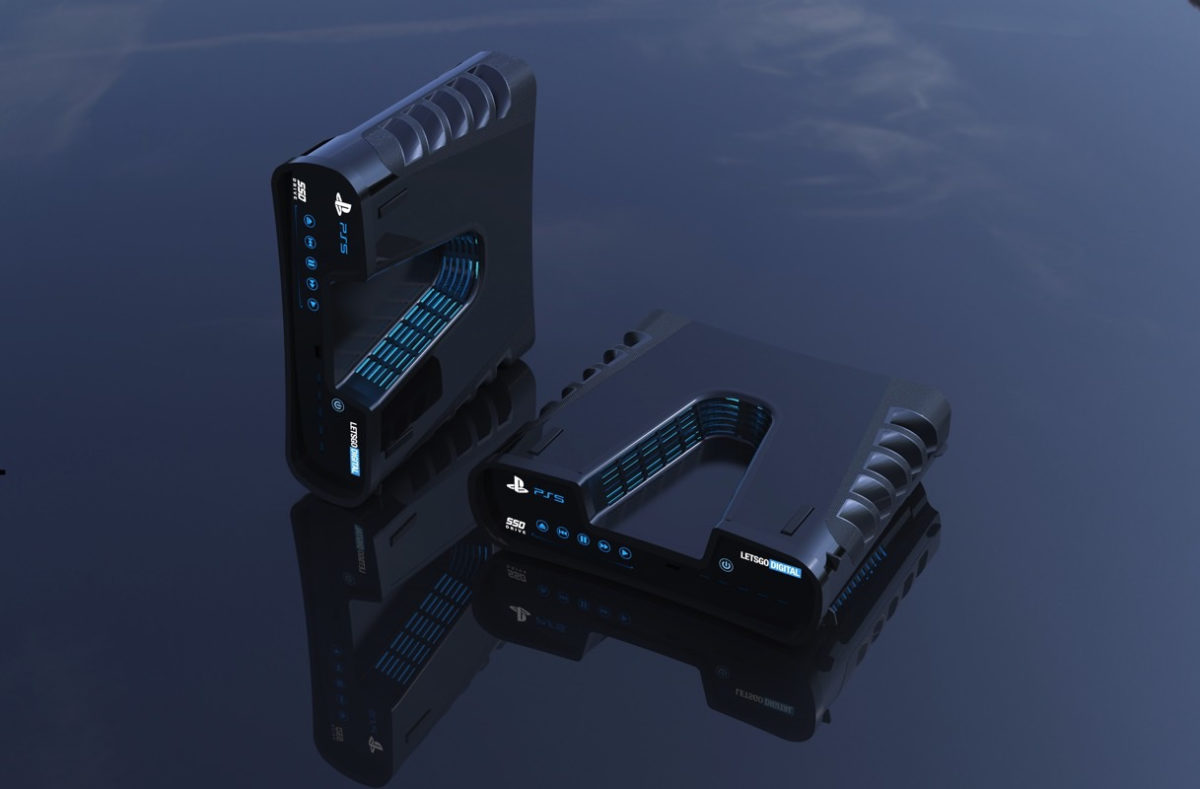 When it comes to the current-gen consoles, the Xbox One X is the most powerful console, but where it falls behind is in terms of the exclusives it has to offer. The Xbox 360 era was quite different, with the PS3 lagging behind considerably. Microsoft does not have enough exclusives to make the current-gen consoles worthwhile if playing first-party titles is what you are after. But that may change in the next-gen releases with Microsoft pulling out the big guns.
Coming back to the authenticity of the claims by Sony for the upcoming PlayStation 5, it is more likely to be just PR hype. But there may be truth behind the claims as well with Colin Moriarty from IGN claiming the PS5 is significantly better in terms of the hardware that it offers.
If you want to stay updated with all the latest leaks and announcements surrounding the PlayStation 5 or the Xbox Scarlett, keep an eye out on our website. Which console are you looking forward to getting? Let us know in the comments below.
Read Next:
Installing Kodi On Xbox One Simplified
Learn How to Turn Off Mouse Acceleration Windows 10