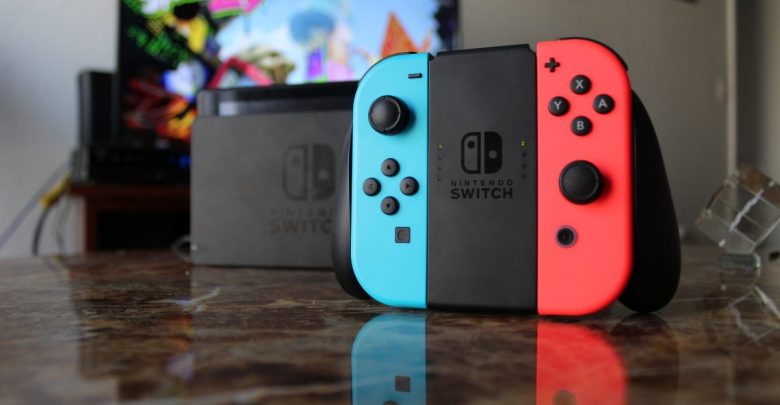 Bluetooth Audio Device Support in Nintendo Switch
With the system update 13.0.0, Nintendo finally added support for Bluetooth audio devices on Nintendo Switch. You no longer need a wireless Bluetooth adapter for connecting your devices to the console.
The ability to connect to any Bluetooth device without a wireless adapter has only been added in the latest patch for Nintendo Switch, which came out on 14th September 2021. Before you get your Bluetooth headset ready to be connected to Nintendo Switch, make sure you have the latest system update running on your console.
Players owning a Nintendo Switch Lite, on the other hand, will also have to fetch the latest system update for their console to enable Bluetooth audio output.
Recommended for you! How to Donate Robux and Help Your Friend in Need?
Before You Connect
There's a limit on how many Bluetooth devices you can connect to Nintendo Switch at a time. Keep in mind that:
The Bluetooth module on Nintendo Switch will be able to receive simultaneous inputs from two wireless controllers only if you have connected a Bluetooth audio device. If you plan to invite 3 of your friends over and play a game that supports input from 4 controllers at a time, you are going to have to get rid of the Bluetooth audio device.
The Bluetooth module on Nintendo Switch will relay audio output to only 1 device at a time.
When playing games over a local wireless connection, Nintendo Switch won't be able to channel your audio output via the Bluetooth device.
The microphone built into your headphone won't work when connected to Nintendo Switch via Bluetooth.
You may face latency issues with audio output on Nintendo Switch. The audio experience solely depends on the quality of your headphone so keep an eye on the product description and buy one that has lower latency on Bluetooth while making your next headphone purchase.
Click here to learn more about Nintendo Switch!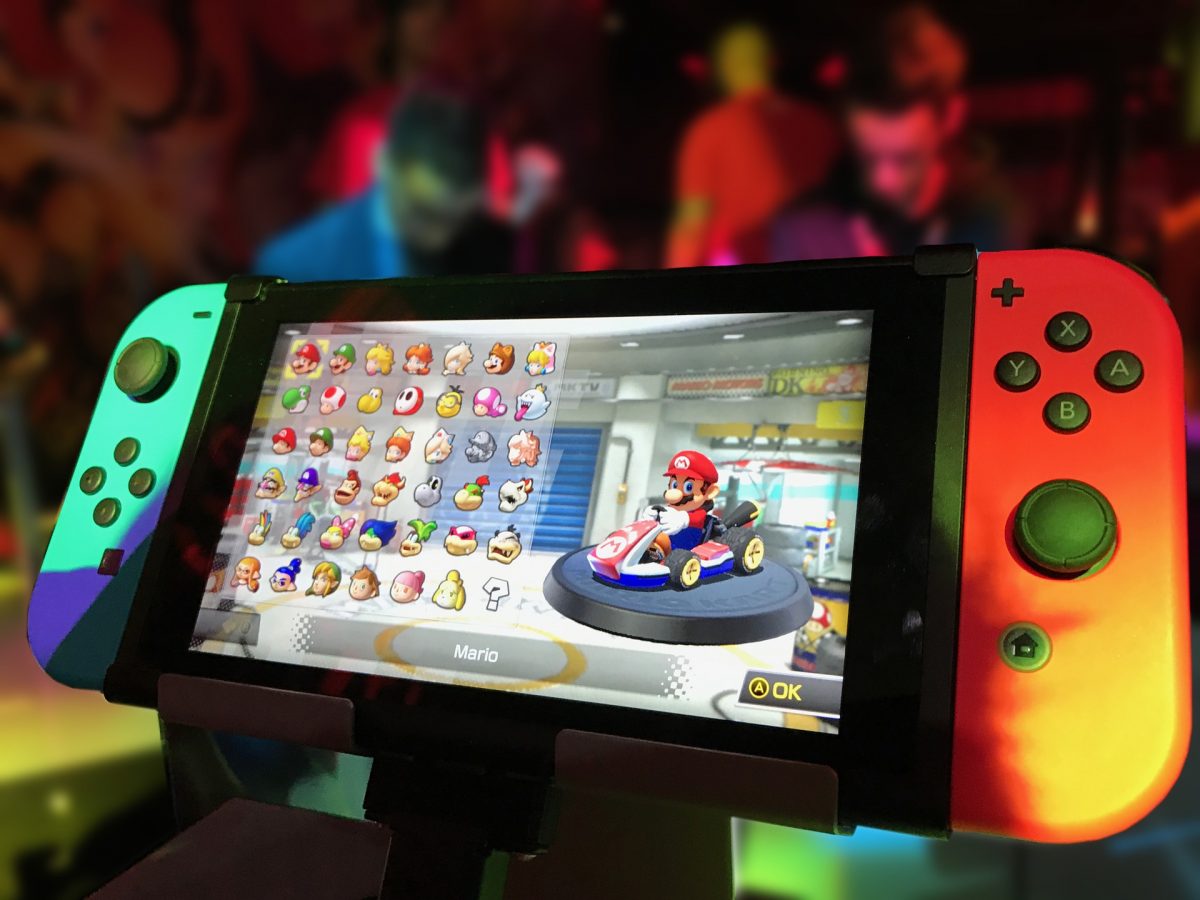 Connecting Bluetooth Audio Devices to Nintendo Switch
You are now familiar with how Bluetooth devices work on Nintendo Switch. It's time you had learned how to actually connect a Bluetooth headphone to your console. Follow these steps:
Press and hold the power button on your Bluetooth audio device and make sure it's in pairing mode (and discoverable).
Grab your console and head to the 'Home' menu.
Locate 'System Settings'.
Scroll until you find the option that says 'Bluetooth Audio'.
See the button that says 'Add Device' on the right pane? Click on it.
The console will now scan for available devices nearby. That's why we asked you in the very first step to ensure that your audio device is discoverable.
Choose your device in the list of available devices.
You will now get a message on the screen saying your console has been connected to the Bluetooth device.
Don't forget to check this one out! Forge of Empires Wiki – Ultimate Tips to Be A Master Forge Master
Let us know in the comments if you were able to connect your Bluetooth headphone to Nintendo Switch. Can't get your headphone to show up in the list of available devices? Make sure your headphone has not been paired with another device (most commonly, your phone).