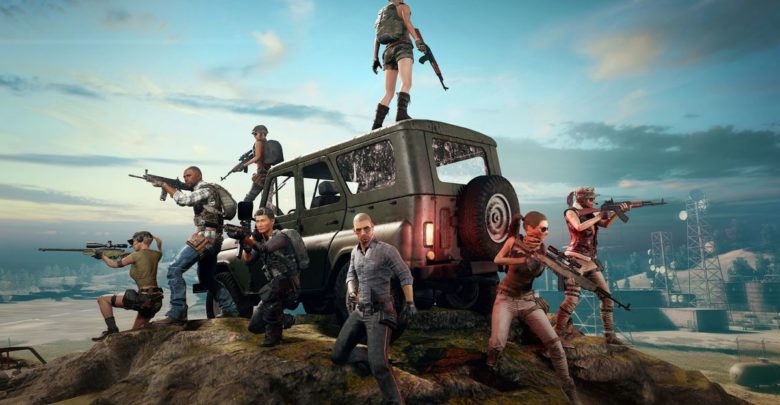 If you don't have just the right knowledge to aim at moving targets then you will have a hard time getting Chicken Dinner at PUBG. PUBG hosts an array of weapons due to which you will need to put in a lot of hours mastering each gun with all available scopes and attachments (considering the fact that all of them have a different amount of recoil and whatnot).
Like in Call of Duty, you cannot respawn time and again in PUBG and practice aiming with your mind at ease. You just get one chance and if you miss it, you have to start it all over again from waiting at the lobby to waiting for the plane to fly over your favourite landing spot. Therefore, it will take a considerable number of 'Better-Luck-Next-Time' moments to master the act of getting the shot right on the spot with the varieties of combos of weapons. Read on to expedite the process of mastering your shots!
Recommended for you:
How To Share Games On Steam
Dragon Age 4
Target Distance
One of the first things to master would be the ability to calculate the distance to your target in a snap while already being under a shitload of pressure. You don't get a measuring tape to merrily measure the distance and get your bullet inside the enemy. Estimating the target distance is a matter of practice because more play equals improved rule outs. Also, keep in mind that bullets have variable speed depending upon the gun. I know it all sounds crazy at first but sooner or later, you will figure this out.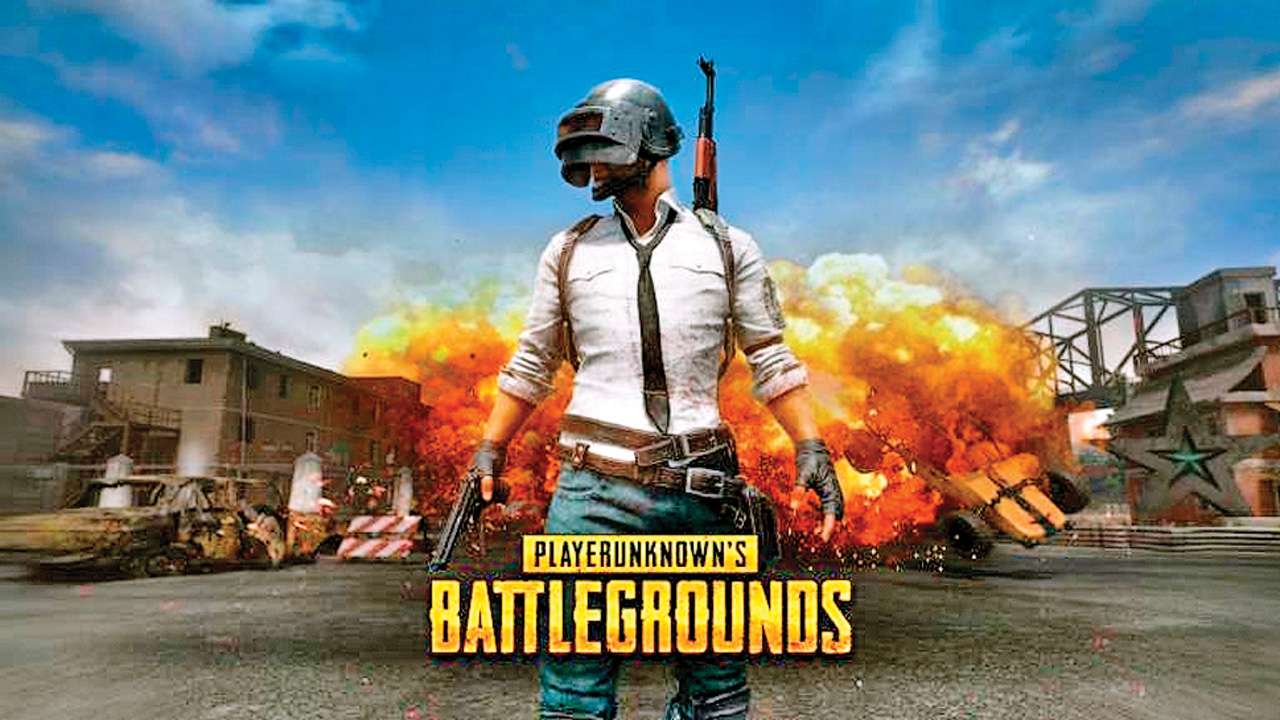 Universal Tips to Take Your Aiming to the Next Level
Get your mouse settings right before stepping onto your next match. Find the DPI setting, sensitivity and acceleration that works right for you and make sure you note these values down somewhere just in case your PC dies and your valuable settings are lost. Make sure to tweak the in-game settings too.
It's worth getting right in the middle of a heavy crossfire if you are practicing. You will absolutely need to pick up fights if you want to improve your aim. It's true that you will get shot at the beginning, which is surely frustrating but this frustration will pay you off in the long run.
Los Leones, Pochinki, School and the all-time favorite Georgopool offer jaw-dropping action in the very beginning. You either survive or get the same old 'Better-Luck…' message on your face. If you want to get attention real quick, fire a few rounds in the open and see how enemies pop up in the distance. This is, of course, risky but lets you see the hiding souls.
Solo vs. Squad match is a great tool if you want to sharpen your skills. Keep in mind that you don't need to win every other match. Just jump into a solo-squad match and pin down some players quickly. These matches help you deal with stress. A whole squad rushes on you from all 4 directions and you are in the middle ready to get shot! It's a scary situation but you will learn to handle it!