Games
5 Video Games to Play With Friends
Video Games Can Help You Create Better Bonds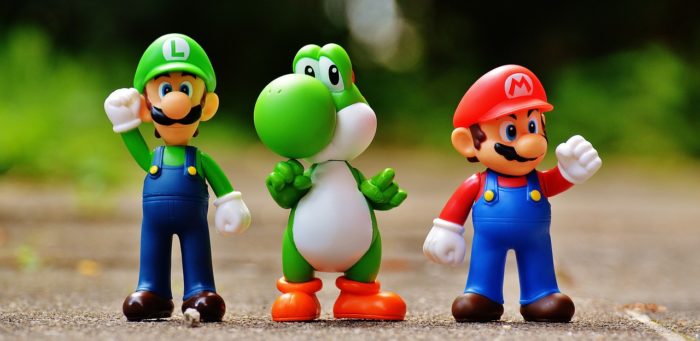 Are you looking for games to play with friends? If you do, then you have come to the right place. Today, we will go through 5 video games to play with friends. If you like multiplayer types of games and enjoy your friend's company, then multiplayer games are best suited to you. You will also find some amazing co-op games to play with your friends. Let's list the games to play with friends.
5 Video Games to Play With Friends
Portal 2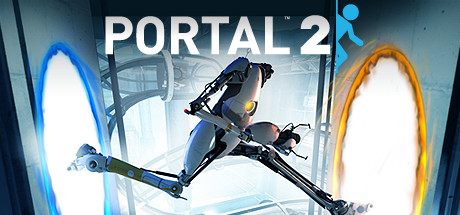 Portal 2 is a co-op puzzle-platform game released in 2011. It is still a must-play co-operative game with your friend. You can play the game on Windows, Linux, PS3, Xbox 360. If you have a PC, then you can buy the game from Steam and start playing it! The game is developed by Value Corporation.
Also Read:
Change Gender in Fortnite
Best PlayStation 4 Games for Kids
Fortnite
Fortnite is a battle royale game where you and your friends can fight with 100 other players in the quest to be the last one surviving. Fortnite is one of the most popular multiplayer games in 2017 and 2018. It continues to bring in millions of players and has evolved since its start. In this game, you have to play to survive and fight tactically. It is a unique experience and the adrenaline rush is what makes it so amazing. It also has a different take on battle royale game as it lets you build complex structures using materials. Epic Games develop the game. It is a free-to-play game.
Alternative battle royale games that you can try: Apex Legends, PUBG.
Destiny 2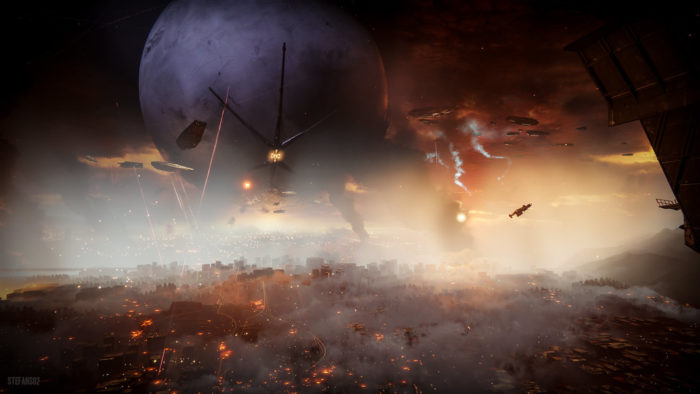 Destiny 2 is a looter-shooter game that you can also enjoy with your friends. The game offers a unique take on the looter-shooter game with a sci-fi setting. Moreover, it also free-to-play (at least for the base game).
The game offers raids and unique open-world activities that you can take part in. The graphics are also amazing and you will be aw-stuck while playing the game. All-in-all, you are set for a good 100-150 hours of multiplayer action!
Super Mario Maker 2 and Mario Kart 8
If you are an old-style gamer, then you can try out the new Super Mario Maker 2. But, you need a Nintendo Switch gaming system to play it. You can play with online friends and try to clear levels together. You can also want to clear custom courses created by other players — that sets the bar high! There are different difficulty levels you can try. If you think you can beat the best levels out there, you can try out the super hard difficulty mode.
Another similar game you can try is Mario Kart 8. It is also Nintendo exclusive and you will need a Nintendo platform to play it.
Overwatch
Overwatch is a team-based multiplayer shooter. It was first available in 2016, and from there it has grown tremendously in terms of the player base. It lets you play with five of your friends if they are in your team. A team of six each fight towards objective-based goals and try to win it. It is a well-polished game that you must try out.
So, did you like the five video games to play with friends? Comment below and let us know.