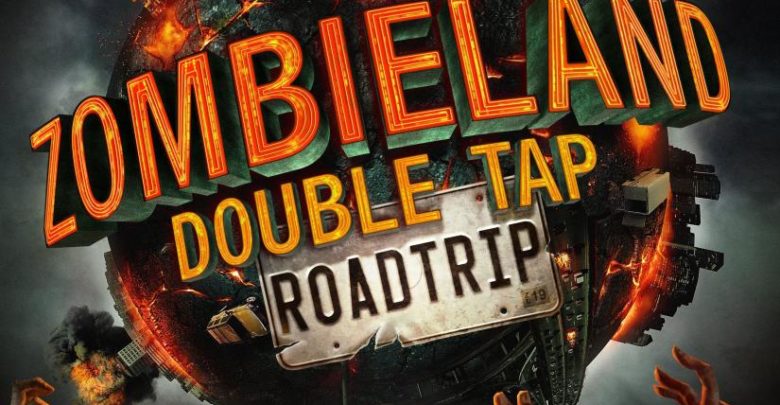 Zombieland 2: Double Tap- Road Trip is a double A title from the likes of High Voltage Software and Sony Consumer Products.
The game features characters from Zombieland 2 with full voice acting and more unlockable characters to come.
There are daily and weekly challenges that players can work towards to unlock perks and items.
Zombieland 2: Double Tap – Road Trip is finally out for Xbox, PS4, PC and Nintendo Switch. The new title is set in the Zombieland universe and it is developed by High Voltage Software, GameMill Entertainment, High Voltage Software, and Sony Consumer Products.
Recommended for you:
How to Sign Out of Fortnite On Xbox
Caps Lock on Chromebook
What's In Store With Zombieland 2: Double Tap – Road Trip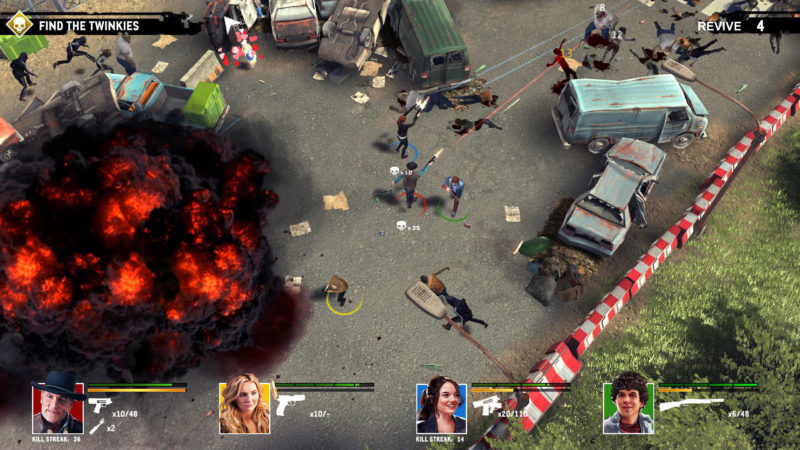 The new title features recurring characters from the movie who have been fully voice acted by their respective movie stars. If you are unfamiliar with the franchise, you can expect witty humor and a lot of fun. The dysfunctional group of characters in Zombieland 2: Double Tap – Road Trip makes the game really fun and we recommend that you try it out.
You can play the game co-op with your friends and have fun shooting zombies all over your screen. The game is nothing like The Last of Us or similar tactical zombie games. It is all about guns and mayhem. Each character has his or her own exclusive traits and abilities. You need to build a team around your perks and try to clear off all the zombies before you are swarmed down.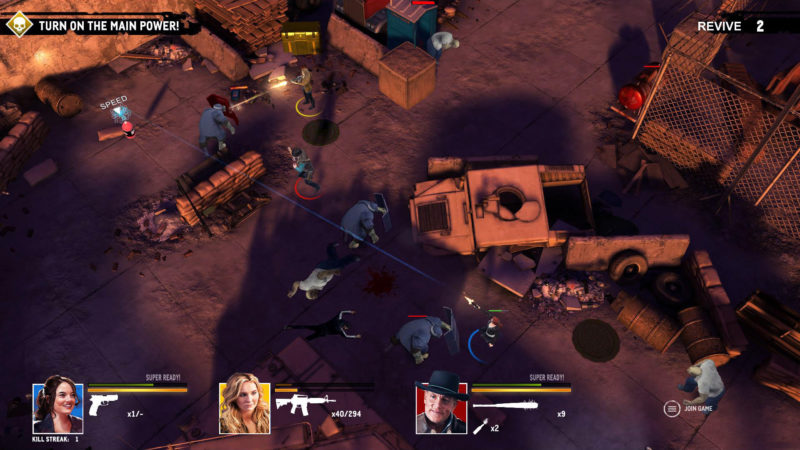 There are unlockable characters as well to keep players engaged. All you need to do is keep playing the game and you will be able to unlock them. There are multiple game modes in Zombieland 2: Double Tap- Road Trip. For those who do not like playing online multiplayer, there is a campaign. For those who want a challenge, you can try out the weekly and daily challenges along with a horde mode that makes you defend yourself against swarms of enemies.
The gameplay is very frantic and it has been some time since we received a game of this caliber from major studios. The lunacy, comedy and frantic gameplay makes it incredibly fun. The title is well optimized on all platforms and runs at 60fps without any hitches or lag.