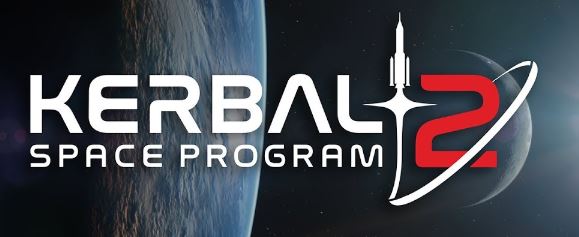 Kerbal Space Program is a funny simulation game. Players can build rockets and complete challenges set before them. The gameplay was a little bit hard to learn at first but once you get the hang of it, it is hell a lot of fun. Kerbal Space Program follows the laws of physics. The game features many parts for players to choose from.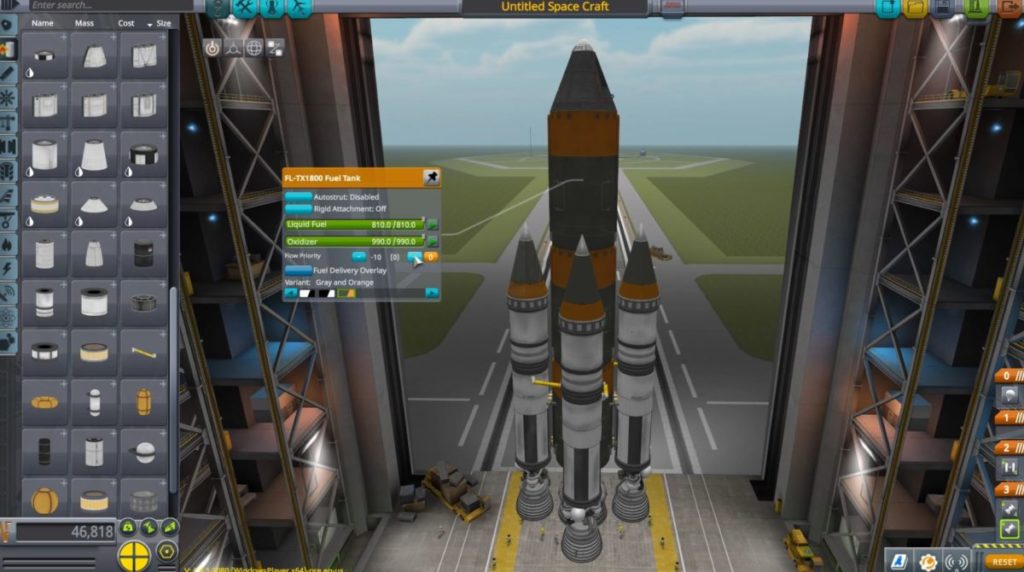 Also if you want you can experiment and create a different rocket each time. The game was a very big success and therefore we have Kerbal Space Program 2 coming out in 2020. Kerbal Space Program 2 announced at E3 2019. The game changed hands and with new developers, there seem to be more things to than ever.
Also read, Need for Speed Heat – Is The NFS Franchise Coming Back to Life?
Currently, Kerbal Space Program 2 release date is unknown. However, we can be sure that the game will be released sometime around 2020. Most probably it will be around the Q1-Q2 of the year. Because the general fiscal year ending is generally around that timeframe. According to the developers, the game will be much easier to learn than the first game. Also, we can be sure that the game will feature multiple things to create this time. Kerbal Space Program 2 will be amazing.
The game will be released most probably on Steam again. However, there is always a chance of getting released on the Epic Games Store. We all know that Epic Games Store likes to collect popular games for a timed exclusive deal. Interestingly this time we can expect there will be multiplayer mode included in the game. We do not know how will this work. But according to the developers, it will be true to the core gameplay of the Kerbal Space Program.
Players will be travelling to another galaxy this time in the game. Players will be able to construct even colonies with the upcoming game. They will also be able to resource materials from other planets and support life. Players will be able to create massive spaceships. Kerbal Space Program 2 will also support mods made by the players. We are sure that these modes will make the gameplay twice as fun. The developers announced that the support for mods will stronger time even though the first one had a few thousand mods already. As long as the gameplay will be true its core we are sure that Kerbal Space Program 2 will be successful.
Also read, How to Activate GameShare on PS4 To Share Your Library with Friends