Motorola is expected to go back into the foldable phone business with its new Motorola Razr, which is expected to launch by the end of 2019. While the old Razr was a flip phone with huge popularity, the new Razr will most likely have a foldable display and run Android out of the box. The last phone with the Razr brand name was the Droid Razr released in 2011, so this would be a return back to an old brand for Motorola.
The foldable market hasn't exactly been performing very well, with both the Samsung Galaxy Fold and the Huawei Mate X being very expensive and niche products and being delayed multiple times. The foldable market is much less exciting than it was last year. So it will be interesting to see whether the old, well-known Razr brand name will help the Motorola Razr overcome these problems. Motorola will bank on using the charm of the old flip phone to woo customers.
Also read, Call of Duty: Modern Warfare 2019, iPad 2019.
Motorola Razr Expected Specifications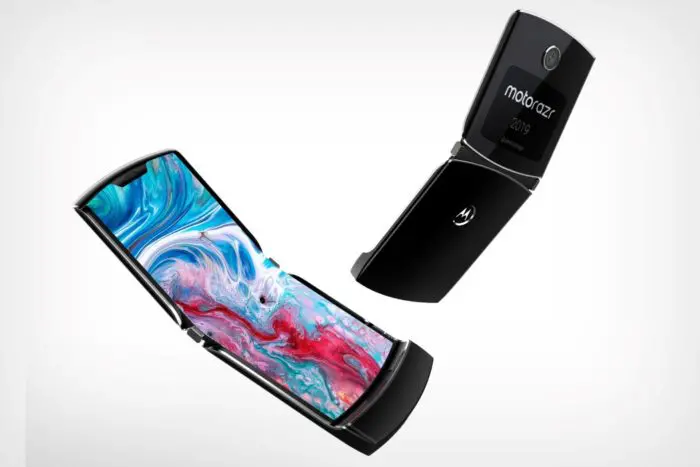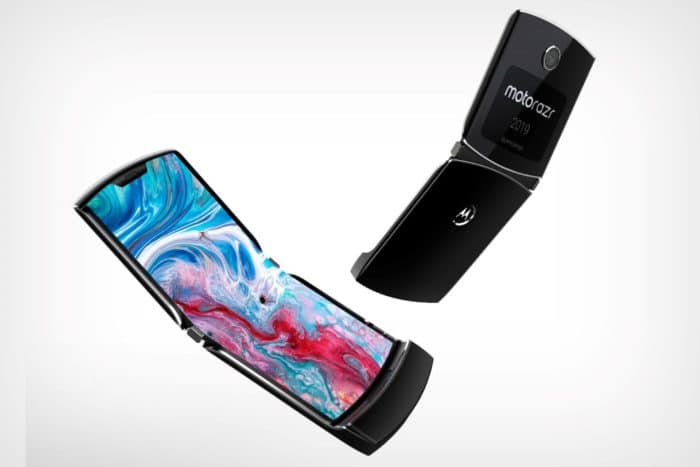 The Motorola Razr will have a 6.18 inch OLED display, with a notch at the top for the selfie camera. While a notch can be annoying on a normal smartphone, it probably won't look out of place on a flip phone. The display will be 1440 x 3040 pixels, with a secondary external display for when the phone is folded.
It will have the Snapdragon 710 CPU, with 4/6GB of RAM and up to 128GB of storage.
The Motorola Razr will have a single 12MP back camera and an 8MP front camera.
It will have a Type-C USB port, a fingerprint scanner, and a 2730mAh battery.
Looking at the specifications, it seems like this will mostly be a mid-range phone. This means that while Motorola is willing to sell a phone based on the Razr brand, they aren't willing to take the risk of making it a flagship. This is probably a wise decision, considering the fact that flip phones haven't been sold for almost 10 years now, and consumers may not actually be willing to buy them today.
Expected Price and Launch
Unfortunately, just like all previous foldable phones, the Razr is expected to cost between $1000 and $1500. While this is less than the Galaxy Fold and the Mate X, it's still a lot of money for a mid-range. This price will put it in competition with the iPhones and other flagships, which reduces the possibility of it selling well. Although with that said, there have been rumours that the phone will be exclusive to the US, with only 200,000 units being produced. So maybe Motorola knows this and isn't expecting it to sell in large numbers.