News
New Crash Bandicoot Game May Drop As Early As Next Year
If the rumors are true the new Crash Bandicoot game will be the first in 10 years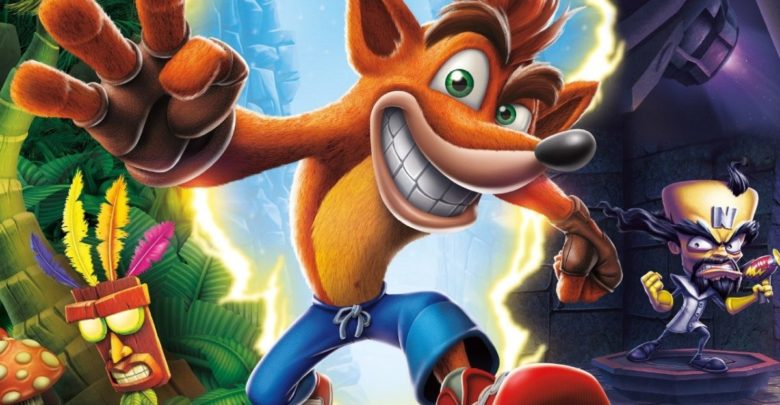 Activision may announce a new Crash Bandicoot game for PC, PS5, Xbox, and Nintendo Switch next year.
Details on the new game were revealed by Sabi, a trusted source within the community for leaks.
The game may be part of the PS5 launch bundle, which is set to launch in Holiday 2020.
According to a fresh rumor, there is a new Crash Bandicoot game that may be pushed out by Activision as early as 2020. Details on the upcoming game were revealed by Sabi, who is a well-known industry insider who is known for his prolific leaks involving some of the most high-profile games of all time. He is well-connected to sources within Activision, making his claims about a new Crash Bandicoot game very believable.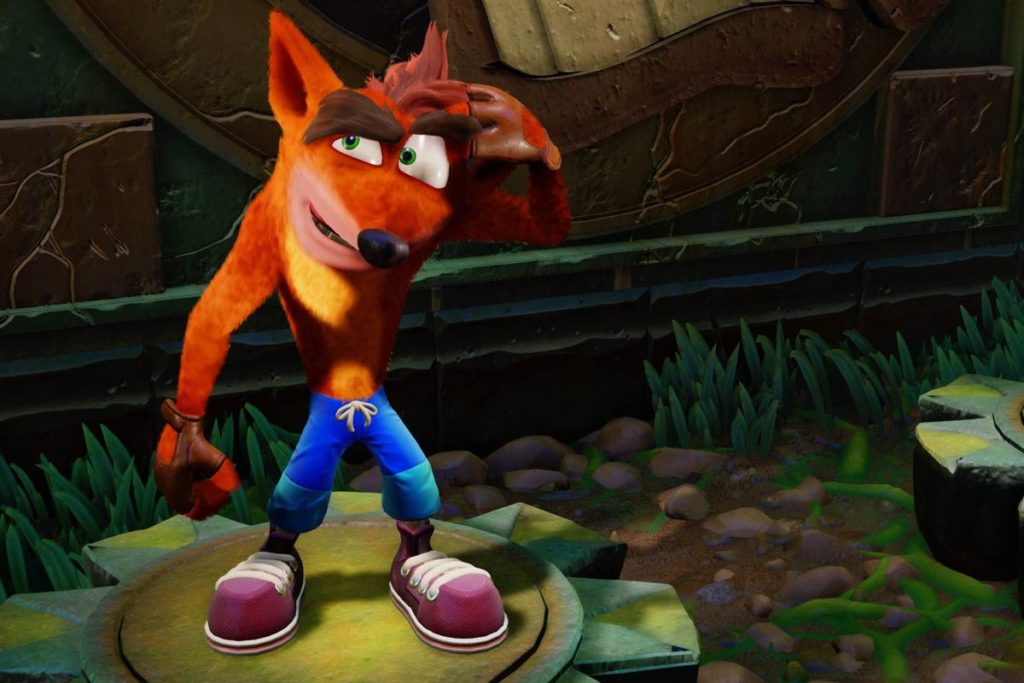 Activision has been on quite the home run with Sekiro: Shadows Die Twice being one of the best single-player games of this generation. Crash Bandicoot is one of the most lovable franchises as it caters to gamers of all ages. Which brings us to the most important question, when is the game coming out?
New Crash Bandicoot Game Release Date
It is expected that the new Crash Bandicoot game will be coming out with the PS5. While the announcement of the console is expected to happen early next year, the console itself will release sometime around Holiday 2020. Which means we can expect the game around November or December 2020.
All we have to do now is wait for the PlayStation 5 announcement date, and that is when we will find out more about the upcoming title. This is going to be the first flagship Crash Bandicoot title since 2010, and we can't wait to see what the devs have in store for us.
We are excited for Crash Bandicoot Worlds, are you? Let us know in the comments below.
Read Next:
How to Install Optifine Mod to Enhance Your Minecraft Experience
Samsung Tablet Won't Turn ON? Here's How to Fix the Problem